Natural Ways To Lose Weight
Tuesday, Aug 17, 2021, 5:03 pm
1.Eat fat releasing foods.

This one may require some research because first you have to know what fat-releasing foods are. Here's a good head start: apples, spinach, turkey, beans and oatmeal are all great foods for releasing fat and otherwise improving your metabolism. Learning the other ones is up to you. Good luck!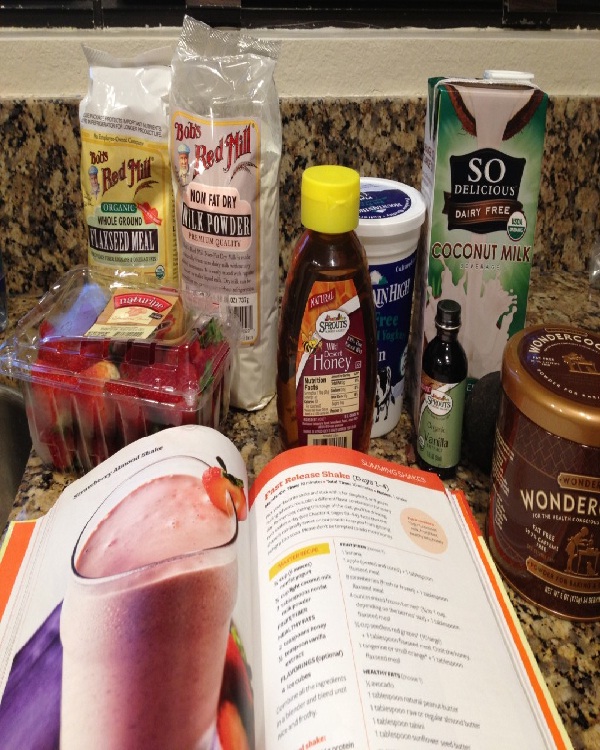 2.Serve the food restaurant style

Having your meals placed before you on a plate instead of a bowl or platter makes a surprising difference in how much food you want to eat. It's also true that if you have less food put in front of your face, you will simply want to eat less food -- regardless of how hungry you are.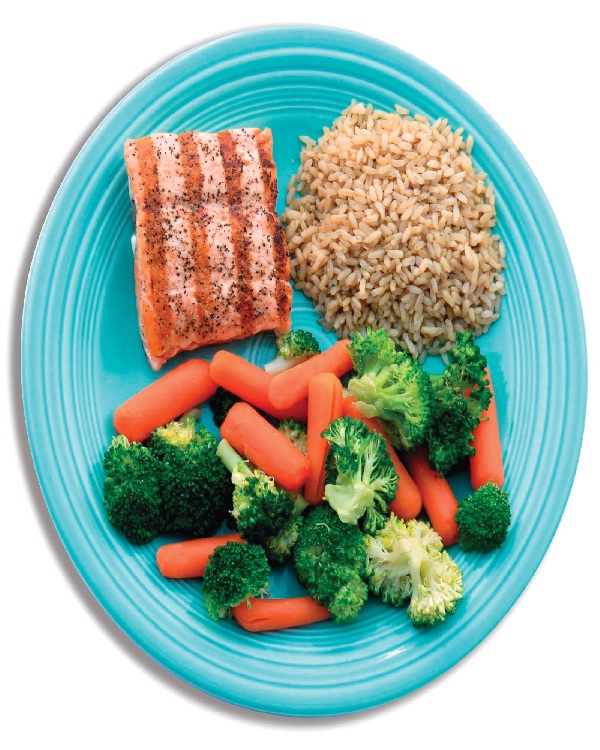 3.Avoid soda

You probably already know that soda is bad for you. Why else would the city of New York be working so hard to ban it? The problem is that it is so darn tasty. And it quenches your thirst. But there any many alternatives that don't do to your system what soda does. And many of them actually taste good.