Unhealthy Foods That Seem Healthy
Wednesday, Jan 20, 2021, 1:29 pm
1.The Healthy Sandwich

A healthy sandwich might not be as healthy as it first appears. The ingredients might appear great, such as lettuce, beetroot, avocado and cream cheese, but in reality many health sandwiches are packed with animal fats and saturated oils. Refined bread, high fat cheese spread and oil dressings are not healthy.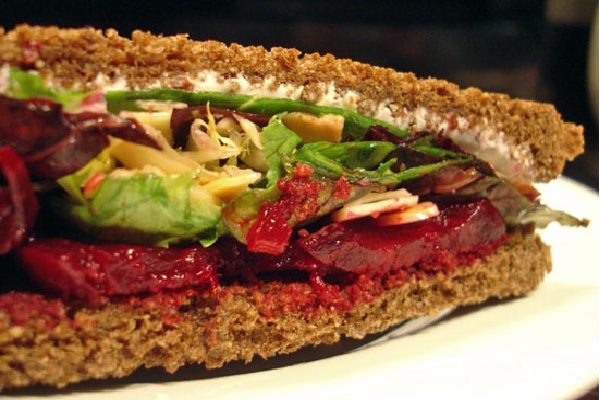 2.Lean Protein

Lean protein is a great way to bring protein and nutrition to the body but how has it been cooked? Grilled or steamed is always the best option for cooking animal protein. Don't think that buying a cooked chicken and removing the fat is a good idea either as the fats will be absorbed in the meat as part of the cooking process.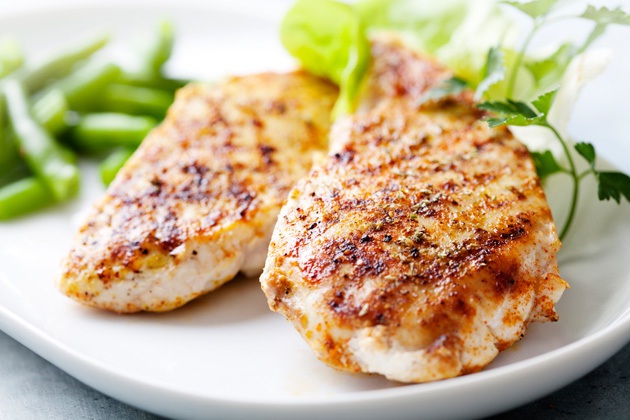 3.Commercially Packed Reduced Fat

Since people have become aware that bad fats are well, bad! They have opted for reduced fat options. Some are good and some are not so good. Check the fat and sodium as well as sugar content in these offerings. If they are high in sodium or fat leave them out. Stick to fruit as a healthy snack option.