Foods That Make You Sleepy
Tuesday, Mar 23, 2021, 8:17 am
1.Cherries

Drinking cherry juice before bed can help you get to sleep faster and stay asleep longer. It boosts melatonin in the body, helping to regulate sleep. You might think the sugar in cherries would have the opposite effect, but cherries are a low glycemic fruit. A few cherries at night before bed are fine.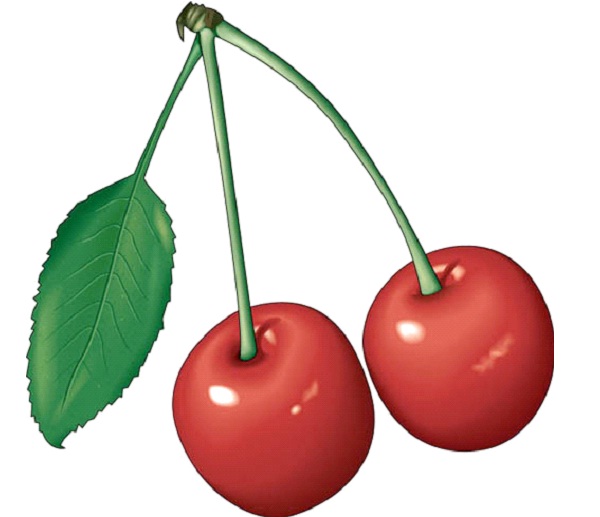 2.Tuna

Tuna is high in Vitamin B6 which helps your body to produce melatonin as well as serotonin. We all know that both melatonin and serotonin promote well being and healthy sleep. Don't feel like tuna before bed, try a Vitamin B6 supplement at bedtime. However, eating tuna in the day, regulates your sleep cycles, putting you on a better sleep schedule and promoting better sleep.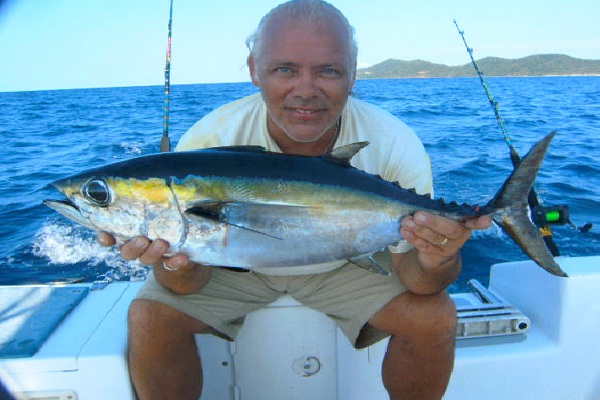 3.Lettuce

Lettuce contains lactucarium which is great for sleep. Lactucarium has a sedative property that when eaten before bed, can promote healthy sleep. If you don't feel like a salad at bedtime, try simmering the leaves in water for 15 minutes and drinking it, or add it to a smoothie made with just almond milk.