Scariest Movies Ever Made
Friday, Aug 13, 2021, 4:39 pm
1.The Silence of the Lambs

The Silence of the Lambs is jam-packedwith terror, suspense, twists and a surplusof memorable quotes. In the movie, a U.S. FBI novice Clarice Starling (Jodie Foster)seeks insight from incarcerated cannibalistic serial killer Dr. Lecter (Anthony Hopkins) in an effort to catch another serial killer, nicknamed 'Buffalo Bill.' The ways Lecter and 'Buffalo Bill' carry out their respective murders is inhumane, which is perfect for a horror film.Hopkins's psychotic portrayal of Dr. Lecter even earned him a 'Best Actor' win at the Oscars in 1991.Jodie Foster knew to leave well enough alone and didn't sign on for the sequel Hannibal, which was a complete flop.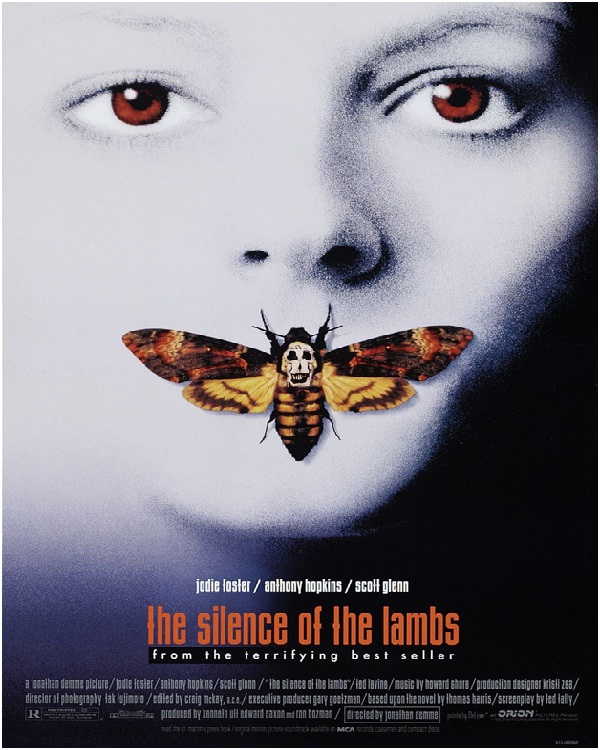 2.Psycho -1960

Psycho is probably a how-to video for a lot of prisoners currently in jail. The film's bloody shower scene (starring Janet Leigh as the victim) is one of the most memorable moments in movie history. Psycho follows the race to discover how and why Marion Crane (Leigh) and a detective named Arbogast disappeared at The Bates Hotel. Crane's family becomes suspicious andtravelsto the hotel where they encounter the owner, Norman Bates (Anthony Perkins). After finding a series of clues, it's revealed that Norman and his split personality is the killer.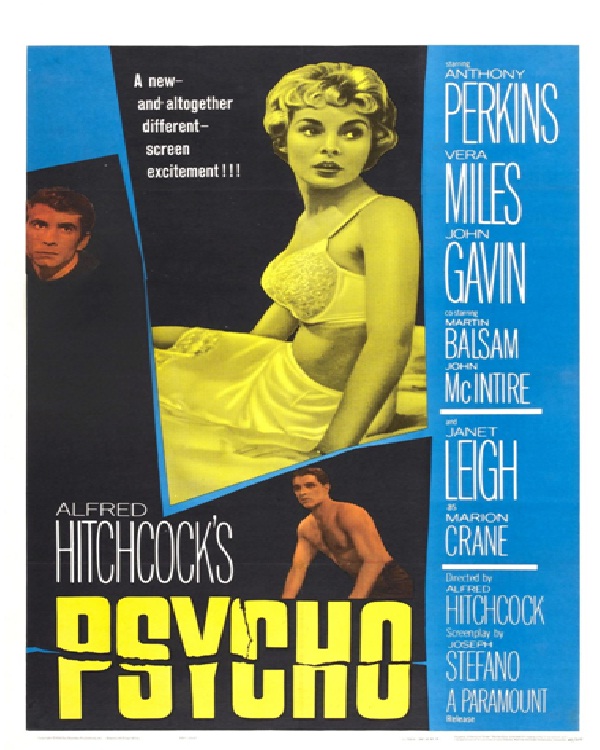 3.Alien - 1979

Alien follows the story of seven crew members aboard a commercial spaceship, who run into trouble on their way back to earth. The crew spends most of the movie scrambling to find an unknown transmission. During their search crew member Kane (William Hurt) is attacked by an alien that attaches itself to his face. In one of the most disgusting scenes in movie history; during dinner, Kane chokes on his food. He begins spitting up blood and convulsing until an alien bursts from his chest, killing him. The alienruns ramped; killing all the crew members except for Ripley (Sigourney Weaver) and a cat. Ripley goes to battle with the fully grown alien, and of she course wins and heads back to earth. The producers kept Weaver alive only to kill her in Aliens 3 and then bring her back to life in Alien Resurrection.