Foods Without Gluten
Tuesday, Aug 17, 2021, 7:38 pm
1.Jam

Jam is gluten free and fun to eat with peanut butter or on toast. It makes a great snack, too. Just make sure to watch the sugar content and don't eat it without at least a healthy fat such as peanut butter. We didn't have to tell you that because those two go together like a horse and carriage.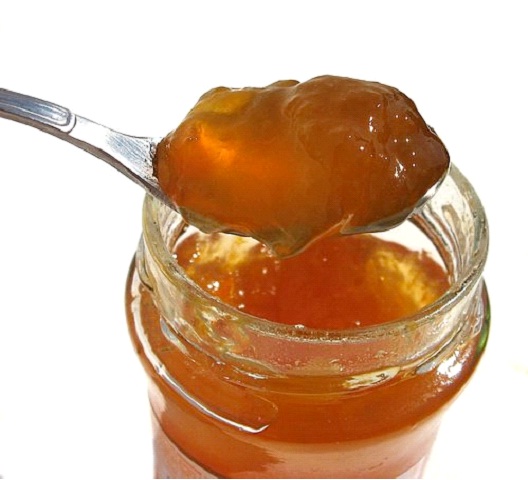 2.Peanut Butter

Peanut butter provides a great source of protein and has no gluten. One tablespoon is just 8 grams of fat. Have it on a banana, dip apples in it, and use it to stir fry meat. It's a versatile food that you can be creative with, and keep gluten out of your diet.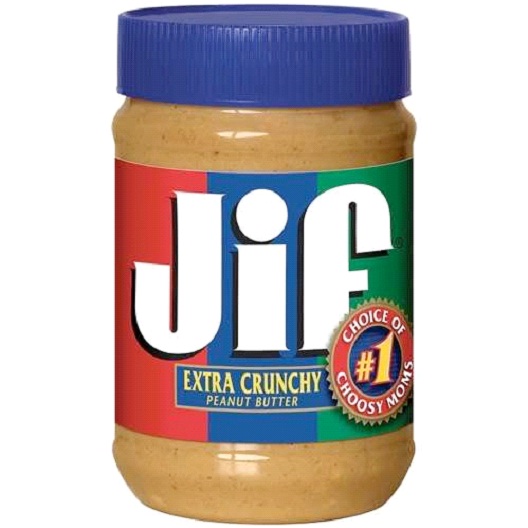 3.Cottage Cheese

Cottage cheese is another great form of protein and calcium for the body. It is also gluten free. Have it in the morning with blueberries, raspberries or just about any berry or fruit you can find. Have it for lunch with some veggies, or use it as a dip for crudites.