Simple Home Remedies For Irregular Periods
Friday, Aug 13, 2021, 10:00 am
1.Meditation

Meditation is going to lower your stress levels and blood pressure and both of those things are known to play a major role in upsetting the rhythm of your menstrual cycle. Meditate on a regular basis and work on calming your mind in order to get things back to how they should be.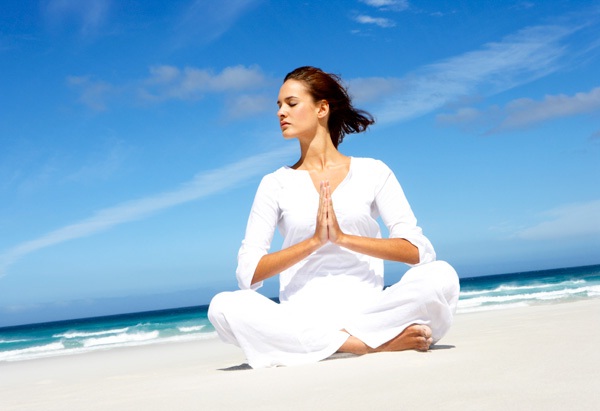 2.Sleep patterns

Make sure that you sleep in a normal pattern, so that means getting between six and eight hours a day every single day. By upsetting your sleep pattern you will throw your hormones into disarray, so it makes sense to get back into the swing of things with the time that you go to bed and when you wake up in order to regulate your periods.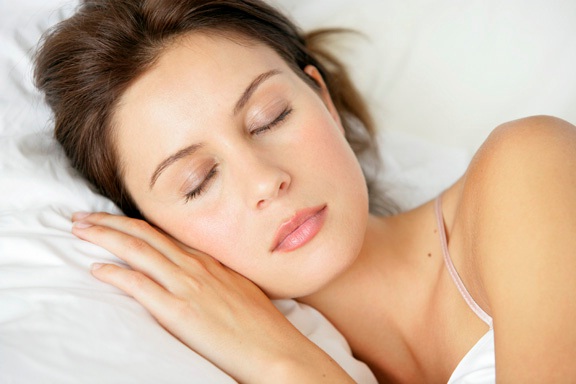 3.Green tea

Green tea has so many amazing attributes to it that it should come as no surprise to find out that it can also help with those irregular periods. Think about adding in some honey as well just to give yourself that extra boost and consider drinking it for a total of three cycles to get things back on track.