Top Remedies To Cure Heartburn
Monday, Aug 16, 2021, 8:37 am
1.Lose Weight

Losing just ten percent of your body weight can dramatically help with acid reflux and heartburn. Start a healthy diet, full of raw vegetables, lean proteins and unsaturated fats. Eat small meals throughout the day, and avoid heavy meals laden with grease, especially later in the day. Don't eat within three hours of going to bed.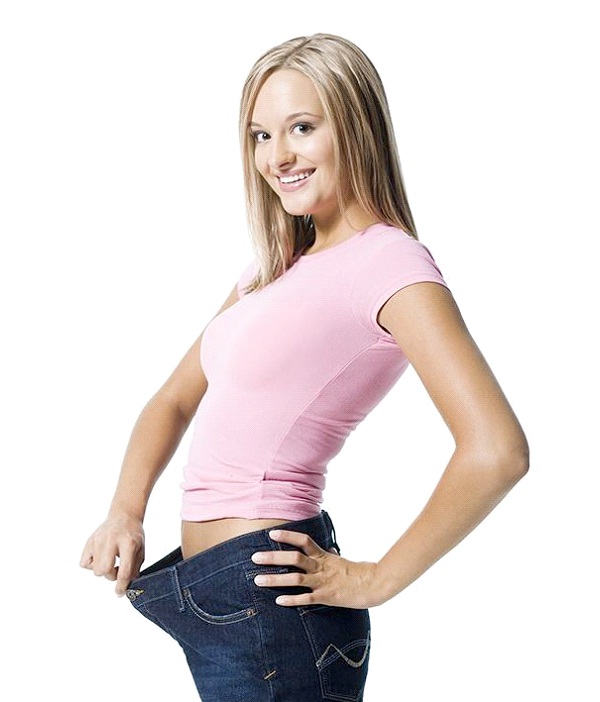 2.Probiotic Saccharomyces Boulardii

You may have heard about probiotics helping with digestion, but Saccharomyces Boulardii is specifically made to help the small intestine absorb vitamins that are essential to the prevention of heartburn. A great proactive way to daily prevent heartburn symptoms from arising. Sold in most heath food stores and online.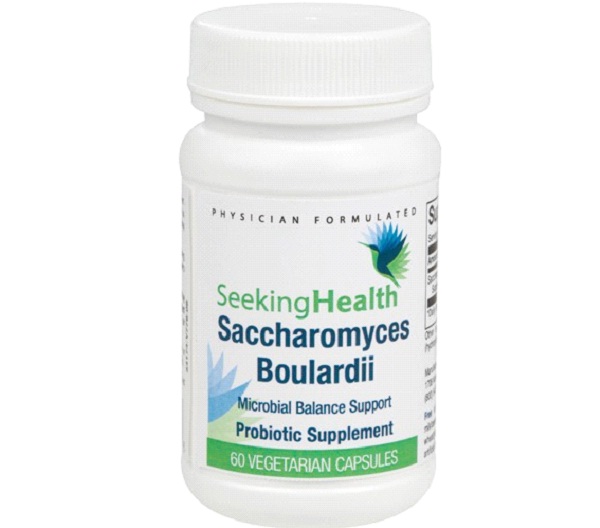 3.Warm Water With Lemon

Starting the day lemon squeezed into a cup of warm water is a great way to ward off heartburn symptoms. Drink it fifteen to twenty minutes before eating breakfast and it will balance out acid levels in your digestive tract. It's a proactive way to tackle heartburn and prevent it from occurring.