Things You Don't Know About Sleep
Thursday, Jan 21, 2021, 12:28 pm
1.Counting Sheep Doesn't Work

The old adage that counting sheep can help you sleep by lulling your brain into a state of blankness. However, it is now been proven that the act of counting sheep can create a state of boredom where the mind then wanders into the problems of the day, causing unrest and furthering the inability to sleep.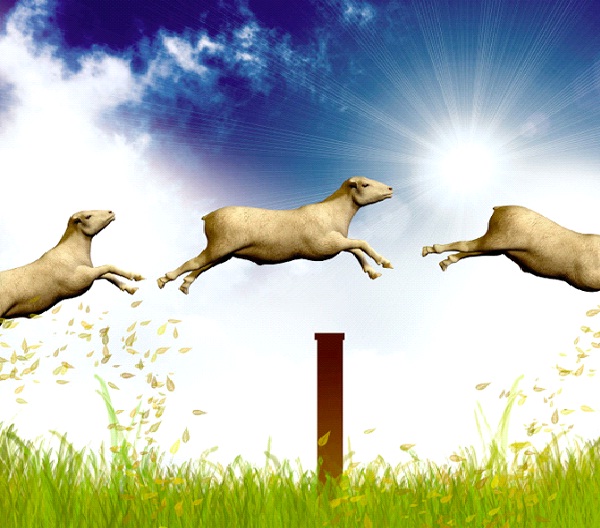 2.The Brain Doesn't Actually Sleep

While our bodies are sleeping our minds are still at work, sending signals to solve problems, store memories, and much more. That's a lot of work restoring our bodies, and the reason why sleep is so important to good health. In today's fast paced world, it is important to find the time to sleep at least 7 to 8 hours per night.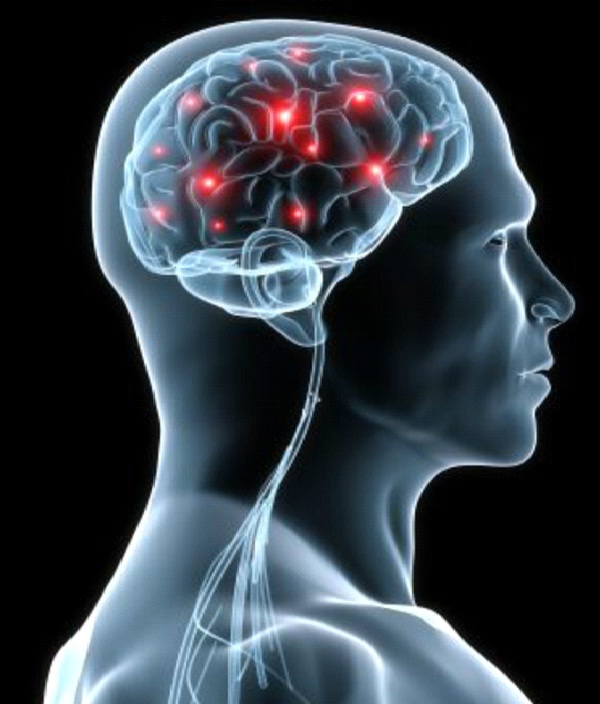 3.Our Muscles Are Paralyzed During REM Sleep

When the body enters REM sleep the body goes into a state of paralysis to prevent the body from moving, and potentially harming itself, during vivid dreaming. The problem is that sometimes the mind awakens without the body and it can be quite frightening when the person finds that they cannot move. This is temporary, however, and nothing to worry about.