Best Scotch Brands
Wednesday, Aug 11, 2021, 6:40 pm
1.Famous Grouse

The Famous Grouse was created by Matthew Gloag & Son in 1896. This blended Scotch whisky sports Scotland's national game bird on its label, the Red Grouse. The highest selling whisky in the country of Scotland since 1980, its main local competition are Teachers', Bell's and Grant's, selling the most during the Christmas period.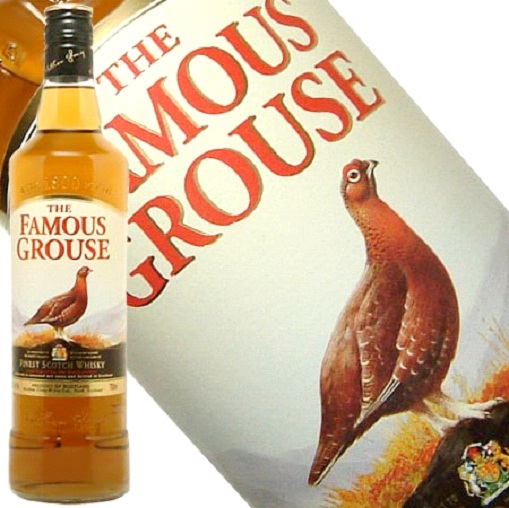 2.Passport

Passport Scotch is a whisky exported from Scotand and is a blend of highland flavored malts and sweeter lowland whiskies. Made at Seagram's Distilleries, this blend was first created in the 1060's by Jimmy Lang, a Seagram's master blender. This smooth Scotch is one of the best in the world.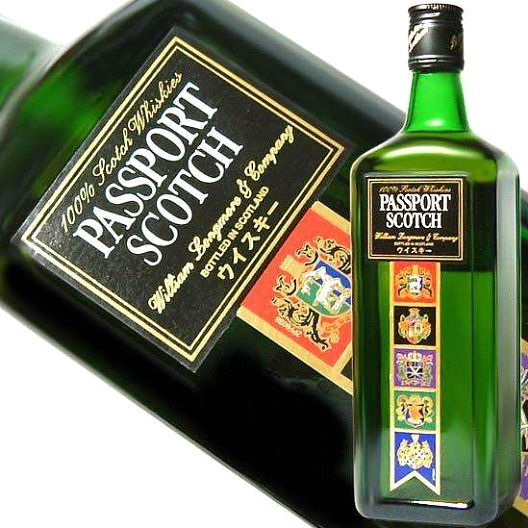 3.Chivas Regal

Chivas Regal is produced by the Chivas Brothers in Scotland. Established in 1801, it is the leading scotch on the market for whisky 12 years and older. Chivas has a pop culture following, sponsoring acts such as The Black eyes Peas, Beyonce and Christina Aguilera, and received The Asian Awards Outstanding Achievement in Sports Category, in 2011.