How To Overcome Fear Of Height
Wednesday, Mar 31, 2021, 6:41 pm
1.Medication

Anti anxiety medications and other relaxants can help to alleviate some of the fear and panic that sets in whenever you are in a high place. A psychologist or your primary care doctor can prescribe the best medication for your situation. Never self prescribe or self medicate. Seek professional help.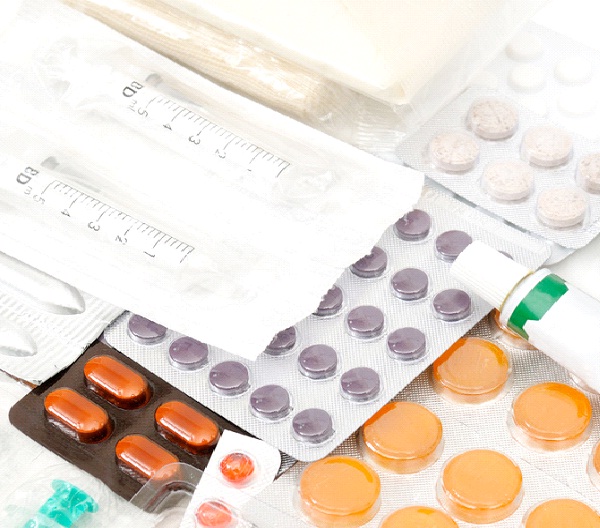 2.Psychotherapy

Psychotherapy can get to the root of your fear. Did it result from a childhood trauma? An accident?A story? Once you know what triggered it, the therapist can walk you through resolving your fear. Look for a qualified therapist in your area that specializes in fear of heights, with solid credentials.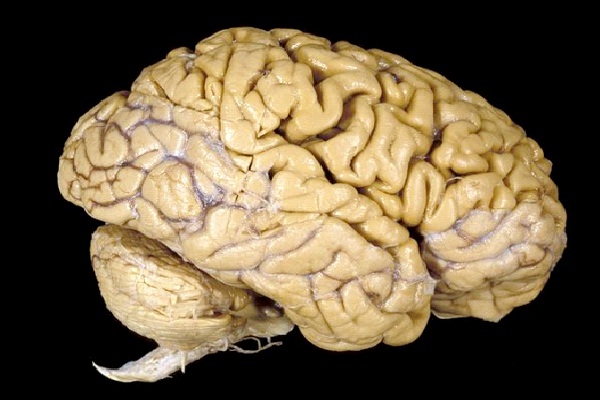 3.Behavioral Therapy

Behavioral therapy is another great alternative. By facing your fear in steps, you can overcome it. A therapist can take you through the steps, that might be uncomfortable at first, but are highly successful. Choose a therapist that specializes in fear of heights and do some research on their credentials.