Benefits Of Being Vegan
Tuesday, Aug 10, 2021, 3:56 pm
1.Relieves Allergies

Allergies, especially during the fall, can be a huge nuisance. There are several pills that can alleviate allergies, but that only works for so long. A vegan diet where meat, and dairy is removed is frequentlyconnected to the alleviation of allergy symptoms. Several people who live a vegan lifestyle have said they don't suffer from as many runny noses or chest congestion.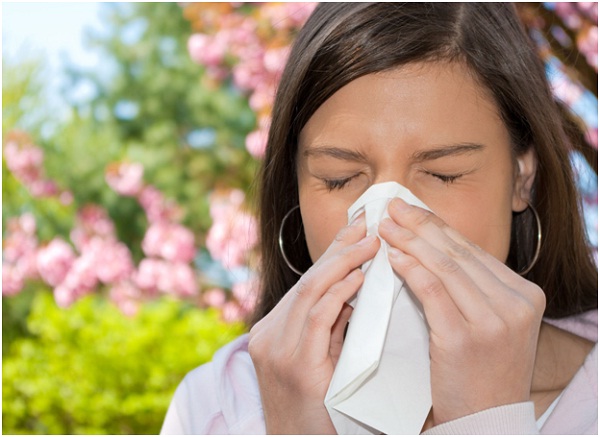 2.Eases PMS

PMS can prevent women from accomplishing their day-to-day tasks. However, women who have switched to a vegan diet have said their PMS symptoms have been either less extreme or nonexistent. Dairy is known to contain hormones that some people cannot process correctly. Removing dairy from the diet can reportedlyhelp women who suffer from severe PMS.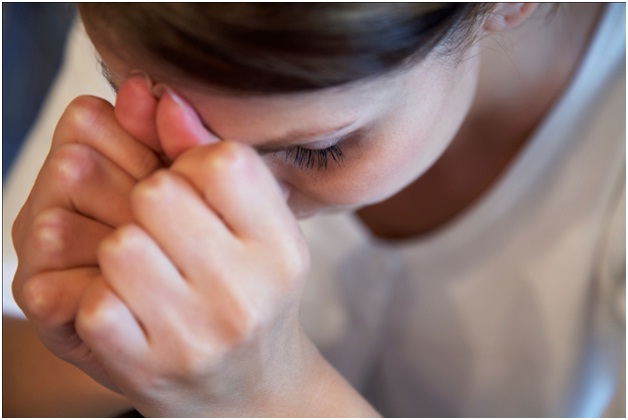 3.Healthy Nails

If you're someone who has brittle, discolored, or weak nails, then switching to a vegan lifestyle could possibly be the change you need. A vegan diet can help people have stronger, and healthier nails. The diet promotes healthy nail growth due to Omega-2, which is found in healthy fats such as nuts.Nail health is a key indicator of a person's general health.