Valentine's Day Cards That You Should Not Give Your Partner
Saturday, Aug 14, 2021, 9:46 am
1.Must Love Poop

One can only ascertain from this card that the card giver is the poo and the recipient is the toilet paper. What goes together better than that? Toilet paper is useless without poo and poo is just a mess without toilet paper. A great card for the right relationship, or a disaster for some.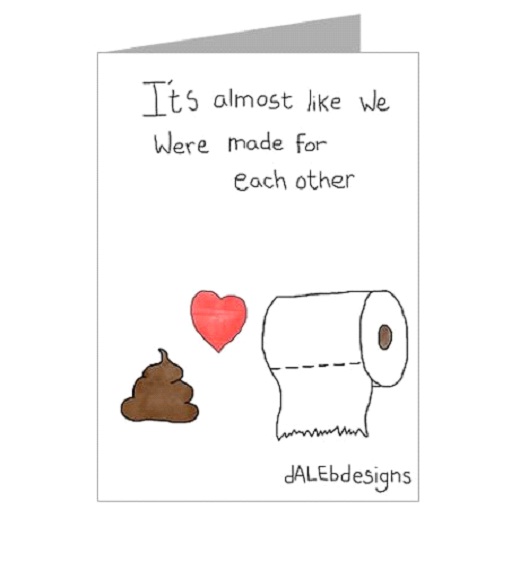 2.You're Not Fat

Oh how sweet. Telling someone they are not as fat as they think is pretty darn nice. That is, if they actually think they're fat. If they don't really think they're fat, this card just told them so. Guess what's going to happen to the card giver? Well, it's definitely not a kiss on the lips, but maybe a punch in the kisser.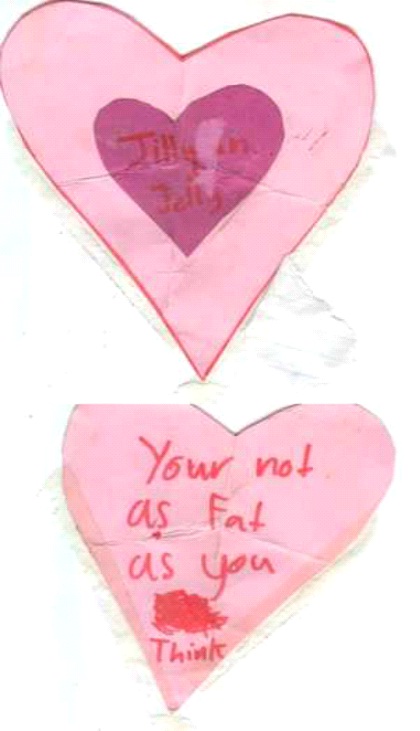 3.National Treasure

This is a strange card all around. First, if its a woman giving it to a man, would he really want a card with Nicolas Cage in sexy poses? And,if it's a man giving it to a woman, shouldn't it be his face and body on the card? The saying is a clever take on Cage's film, but that's about it.