Most Costliest Advertisements Till Now
Friday, Mar 26, 2021, 1:04 pm
1.Apple - $600,000

In 1984 Apple played up on the famous book entitled, 1984, showing people breaking with conformity by thinking for themselves with a Macintosh. Airing during the Super Bowl, the ad is a classic that had no idea how big Apple would become less than twenty years later, and how Big Brother might be alive and well.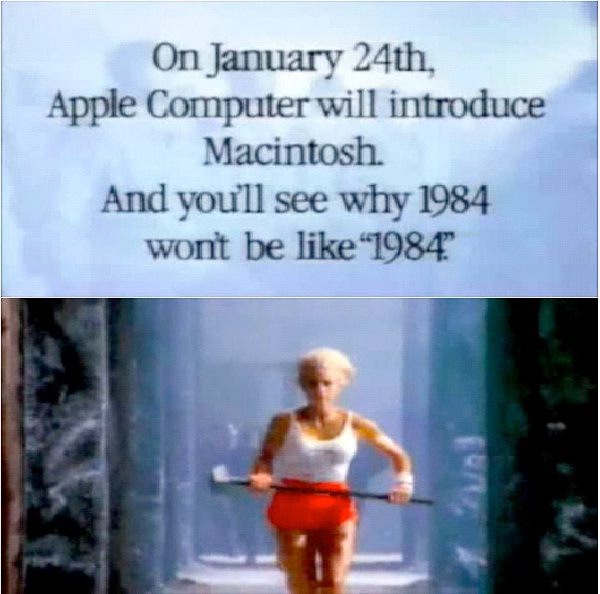 2.Go Daddy - 2.4M

World Wrestling Entertainment star, Candice Michelle, made a technology ad sexy when she took on the role of a resource person in a Congressional hearing for a Go Daddy commercial. The ad aired in 2005, capturing a much younger and hipper clientele and propelling it to the number one slot for domain registrations.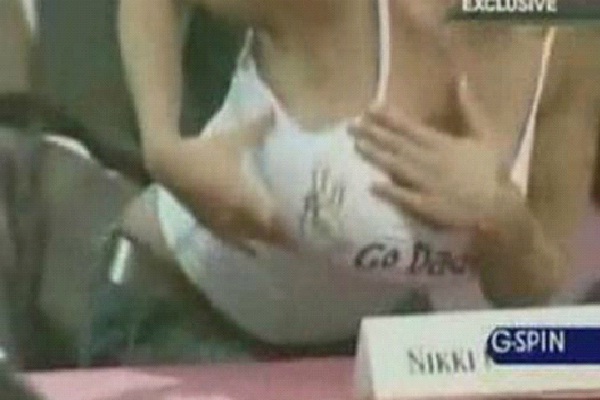 3.Volkswagen - $3M

Volkswagen's Get In. Get Happy. commercial features a caucasian guy with a Jamaican accent. He provides words of wisdom for his fellow workers in the elevator, at the vending machine and in a meeting, all using his sunny Jamaican disposition. Soon he turns his fellow workers happy as they all drive in a Volkswagen.