How To Get The Best Looking Breasts
Monday, Aug 16, 2021, 5:00 pm
1.Appreciate What You Have

Beyond anything else, love your breasts. No matter what they look like, big or small, they're fantastic. Walk with pride and it will show through. Stand straight and claim your breasts as a unique thing of beauty. The more you love your own breasts the more your man will too.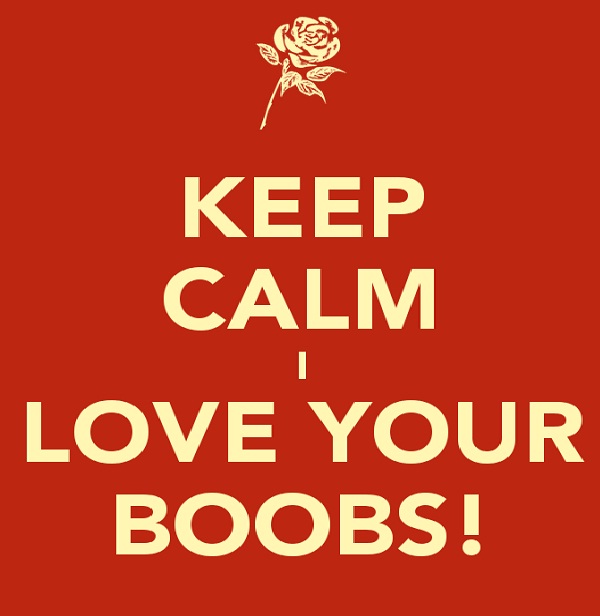 2.Even Them Up

If you're like some women, you have one larger breast. To make your breasts look beautiful, choose a bra with a cup size that fits your larger breast well, the purchase a silicone breast pad to fill the other cup on the smaller breast side. It's a sure fire way to look equally sexy on both sides.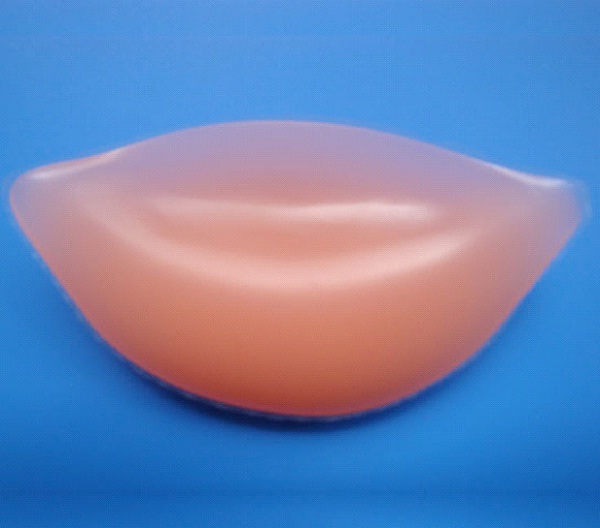 3.Slim Your Waist

Slimming the waist add extra oomph to your breasts. We all know that exercise is the best way to accomplish this, but if you need a quick fix for an event, Spanx type undergarments are perfect for pulling in the waist and to look great under form fitting clothes that hug your curves.