Pictures That Will Make You Say "Oh The Irony"
Monday, Mar 29, 2021, 8:57 am
1.Got Ears?

A mouse with long ears is a bunny, isn't it? Or so it appears. Rabbits are not really rodents, which are defined as those animals with continuously-growing front teeth. A funny picture that is pretty ironic, since the person holding the animal, uses his fingers to make a mouse cuter than it really is.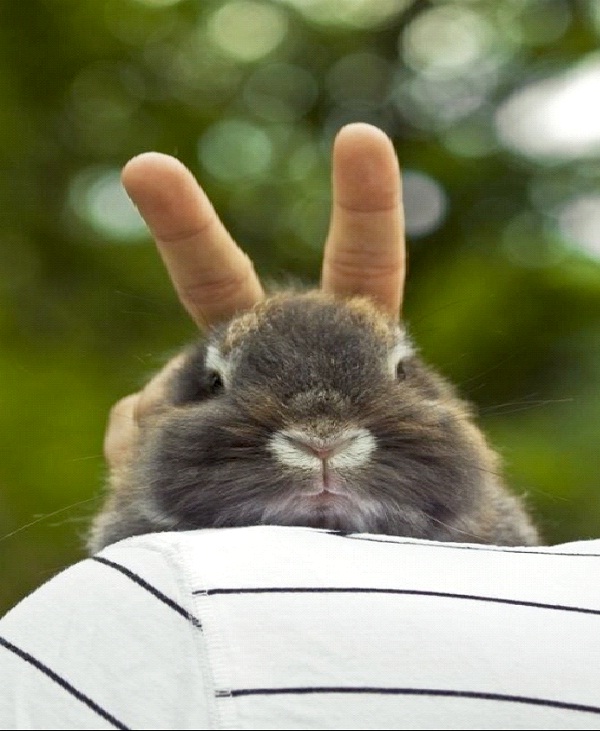 2.You're Going To Need Some Tide

A product that's supposed to get stains out while you're on the go, whose packaging actually causes the stain, might actually be a brilliant idea. Isn't it so ironic that now the owner of the towel has to actually use the product to get the towel clean? Let's hope it works.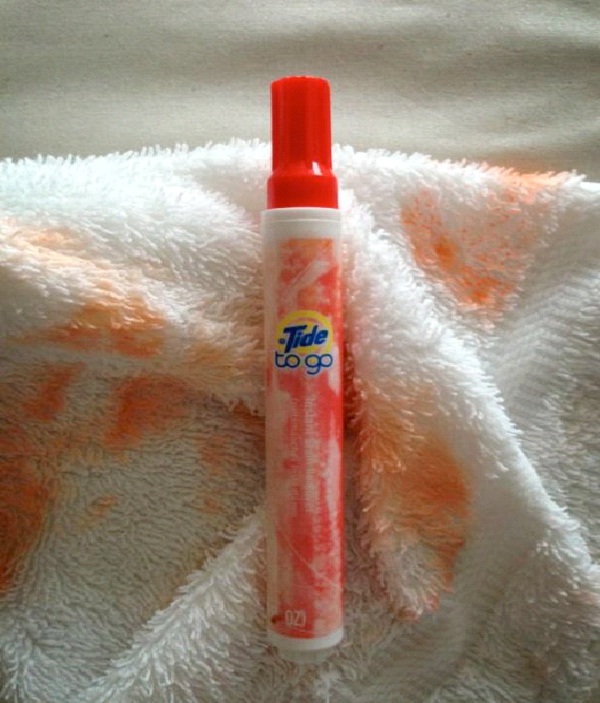 3.When Names Are Literal

Sometimes they get it just right, when they name something. This bakery has the perfect name for their muffins, Fruit Explosion. And these muffins literally do explode, with fruit oozing out. If you want an explosion just like it, but in your mouth, go ahead and order to your heart's content.