Pictures That Will Make You Say "Oh The Irony"
Tuesday, Aug 17, 2021, 8:57 am
#7 Building Your His Own Trap


Sometimes without realizing it, we do build our own traps, the things that could destroy us, or even kill us. It's recognizing what we are doing before it's too late. that can save the day. For Jesus, he probably had no idea that the cross he built would be the very thing that would cause him to die.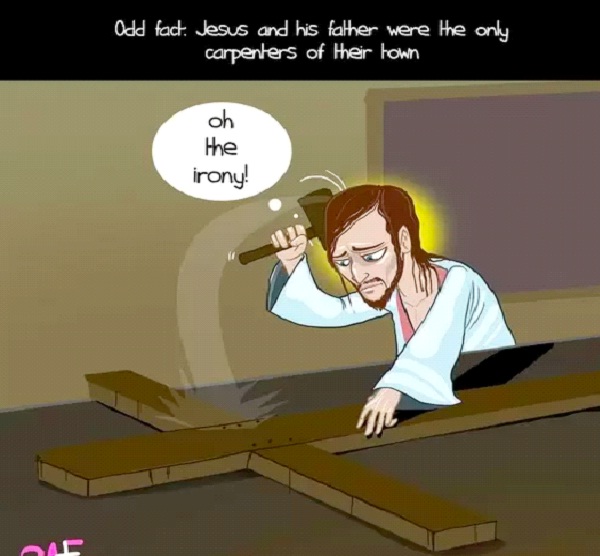 Report