Hilarious Ways Criminals Were Caught
Tuesday, Aug 10, 2021, 6:20 pm
1.Finding a Hit man in the Yellow Pages

The YellowPages has every number under the sun; at least that's what Phoenix resident Sharleen Bath thought. In 1990, the housewife,and mother of two, decided to hire a hit man so she could get some money from a person she wanted dead. She couldn't find a direct number for an assassin, so she decided to call a company named 'Gunsmoke, Guns for Hire;' thinking they would be able to help her. The company turned out to be an entertainment business, specializing in themed parties. The company's owner, Leigh Wilson, thought it was a prank and didn't take Bath seriously until she called two more times asking to speak to a hit man. She then decided to report Bath to the police. An officer pretended to be a hit man and arranged a meeting with Bath at a restaurant. After agreeing on a figure, Bath was arrested and later sent to prison.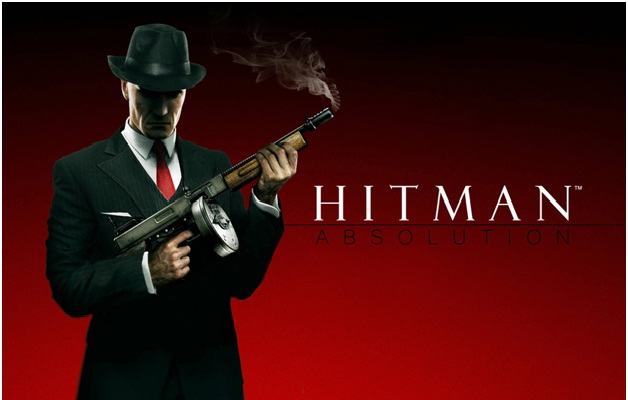 2.Taliban Leader Turns Himself In for Reward Money

While in the southeastern province of Paktika, Taliban commander Mohammad Ashan noticed a plethora of Wanted posters, with his face on it, had been put up by the Americans. He assumed the posters were for some sort of scavenger hunt, and walked into an Afghan checkpoint; turning himself in for the $100 reward. The Afgan police quickly arrested him on the spot. When American interrogators showed him the poster and asked if that was him, he replied, "Yes, yes, that's me! Can I get my award now?"This should be a lesson to all criminals, that if you need money, and you're running from the police, you're better off finding a job at McDonalds.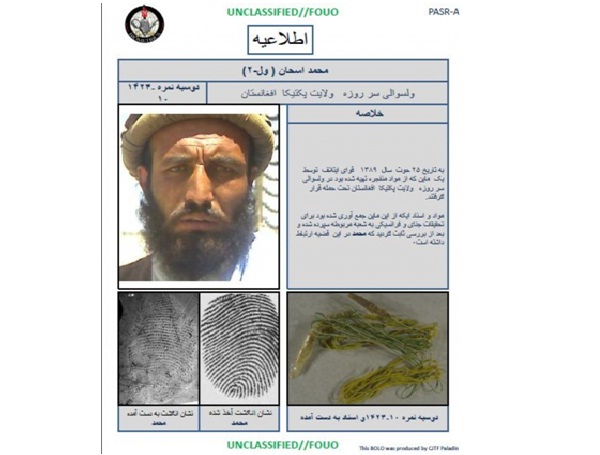 3.Robber Gets Robbed & Reports it to the Police

Robber Mauricio Fierro got a taste of his own medicine when he got robbed. Fierro had just stolen a car when he decided to rob a Brazilian pharmacy in the same night. Once he left the store with the loot in-hand, he found that someone had robbed him of his newly stolen vehicle. Things went from bad to worse for Fierro from then on. While standing in the parking lot, another criminal came up behind Fierro and stole the cash he just swiped. Instead of going home, Fierro decided to go to the police and tell them he was robbed. Oddly enough, when Fierro showed up at the station, he ran into the pharmacist he had just robbed. He was taken into custody moments after, while the other two robbers got away.