12 Craziest Slippers You'll Ever See
Friday, Aug 13, 2021, 11:37 am
We aren't certain if you'll find wearing these slippers comfortable, but we firmly think the weird footwear should appeal to those souls who always crave for something new in whatever they do! The slippers do look cute, but they also look a little odd to the liking of an average person. Take a look at 12 of the craziest slippers we found on popular e-commerce websites. All the slippers look funny, but the penis-shaped pair looks insanely hilarious!

#10 Sharks Eating You


Can you see why your kids would love these funny slippers? Yes there are some out there that are modeled into sharks, but this design is different due to the fact that they appear to be eating your feet. Yes they might not be as padded as some options on the market, but at the same time they are seriously cool and wacky.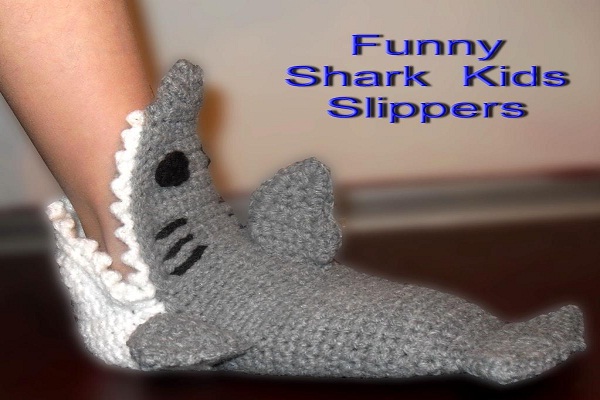 Report