12 Craziest Slippers You'll Ever See
Friday, Aug 13, 2021, 11:37 am
We aren't certain if you'll find wearing these slippers comfortable, but we firmly think the weird footwear should appeal to those souls who always crave for something new in whatever they do! The slippers do look cute, but they also look a little odd to the liking of an average person. Take a look at 12 of the craziest slippers we found on popular e-commerce websites. All the slippers look funny, but the penis-shaped pair looks insanely hilarious!

#9 Beer Can Slippers


Guys, the slippers are especially for you! The beer can slippers look very impressive, and many brothers who are reading the topic may want to own a pair! Beer can and video game controller; what else can young men ask for?! Ah, beer and video games are a perfect match! Imagine walking with these slippers on while under the influence of alcohol! It is certainly a bit freaky seeing those fingers on your feet especially if you just had a few beers and starting to lose track of where you are and what you are doing.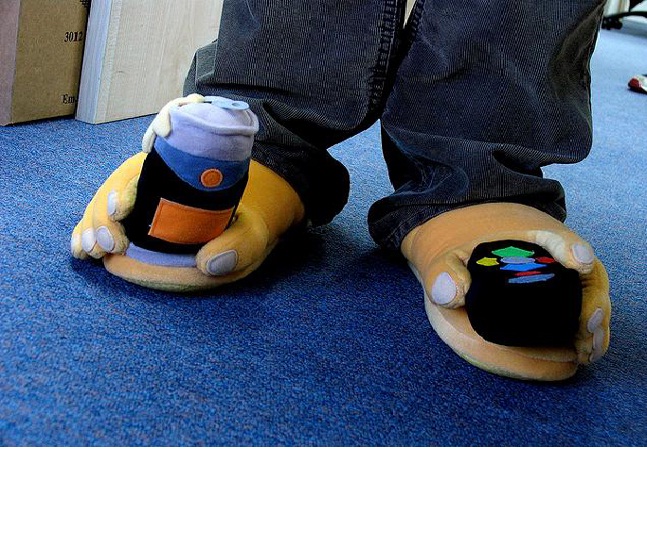 Report