Worst Hangover Stories
Sunday, Aug 15, 2021, 5:49 pm
1.Expensive

Getting drunk can be expensive, but what about one guy in the US who ended up costing himself $2500 without any knowledge as to what happened just because he was drunk. When you then add in the fact that he got a free taxi ride and at some point got his clothes laundered, as well as ironed, then you have to wonder what else he missed out on while drunk.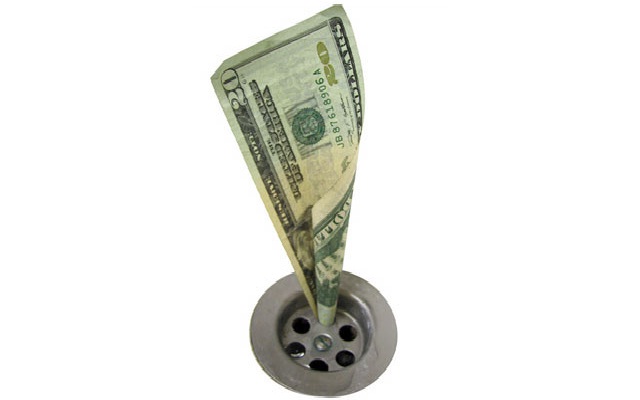 2.Lost

Imagine if you will being out one night and realizing that you have been drinking and you need to get to work. The problem is you realize this when drunk, so off you go thinking you will get some sleep there before you start. Now imagine waking up with the hangover from hell only to discover that you are actually in the wrong place of work and nobody knows who you are.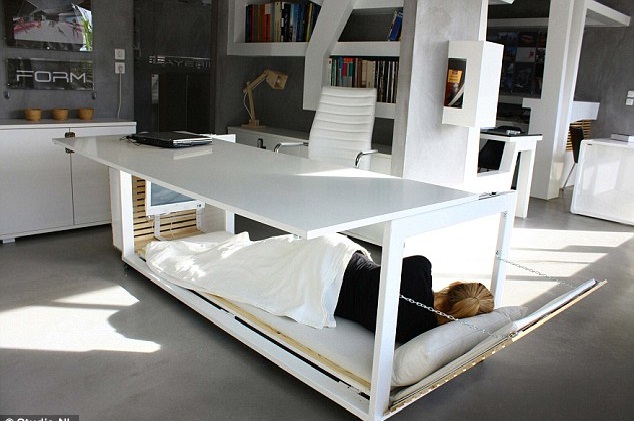 3.Python eater

Imagine unknowingly buying a python and then waking up the following morning and it is about to try to eat your best friend. This sounds like something out of a horror movie, but it is actually fact, but thankfully the guy woke up in time before his friend ended up in the belly of a snake.