12 Hot Pictures Of Female Celebrities Sucking On A Popsicle
Sunday, Aug 16, 2020, 12:18 pm
When things are hot, the best way to cool off is to suck on a nice, long, and delicious popsicle! With summer almost here, we expect to see many people doing that soon! Hey, imagine making an eye contact with a hot chick walking down the street, who is sucking on an icy treat. Ah, the scenario does look a bit awkward, particularly for the girl! Isn't it? As a man, you may enjoy the sight, though! Okay, allow us to break the ice and tell you more about this naughty yet impressive list! The following are the 12 photos of hot Hollywood celebs who were seen sucking down a popsicle. See the pics and tell us if they look hot or trashy!
#12 J-Lo Shows Us How It's Done


J-Lo is a hot popsicle sucker and experienced too. It shows in the moves she makes where can play the lead popsicle sucker role with such ease.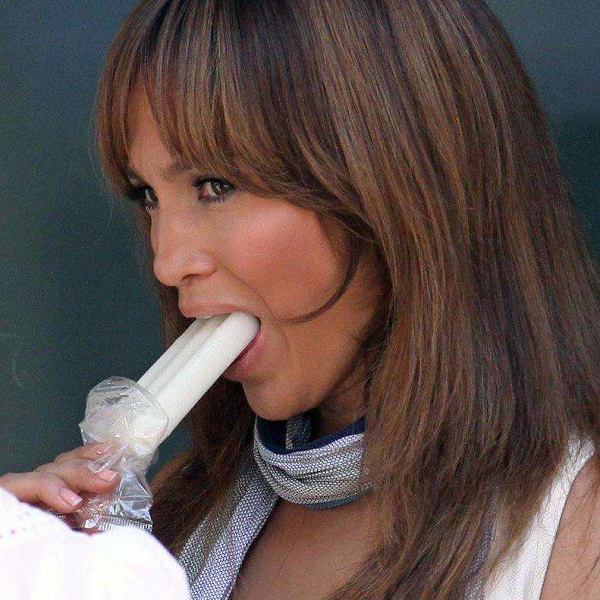 Report