Selfies That Will Make You Cringe
Monday, Mar 29, 2021, 5:30 am
From past few months the selfies trend has taken an exponential craze among people around the world. From kids to mothers, From humans to animals, Everyone is fond of taking a selfie no matter what the occasion is. Here some of the craziest,unbelievable selfies ever taken, # 3 is worth
1.Selfie with water fall

Out of all the selfies which i have seen, I think none of them is as dangerous as this one. Let's all pray she is fine and healthy. I seriously want to meet this woman and tell her how much I admire her courage.Â?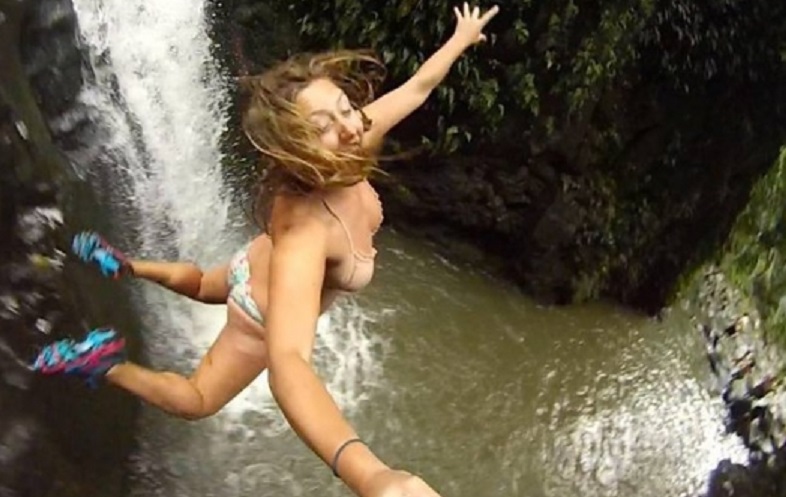 Source
2.Selfie on fire

No doubt selfie trend is going out of control with people taking selfie on literally any occasion.
What was she thinking when she did it? Was she waiting for the 911 or fulfilling a death wish?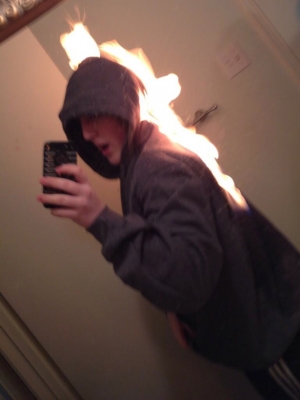 Source
3.Selfie on top of Dubai's highest buildings

Many of you might have heard the skyscrapers present in Dubai but climbing on top of them and then taking a selfie there makes me cringe, these guys must have some real guts to do it. Let's hope they made it on land safely.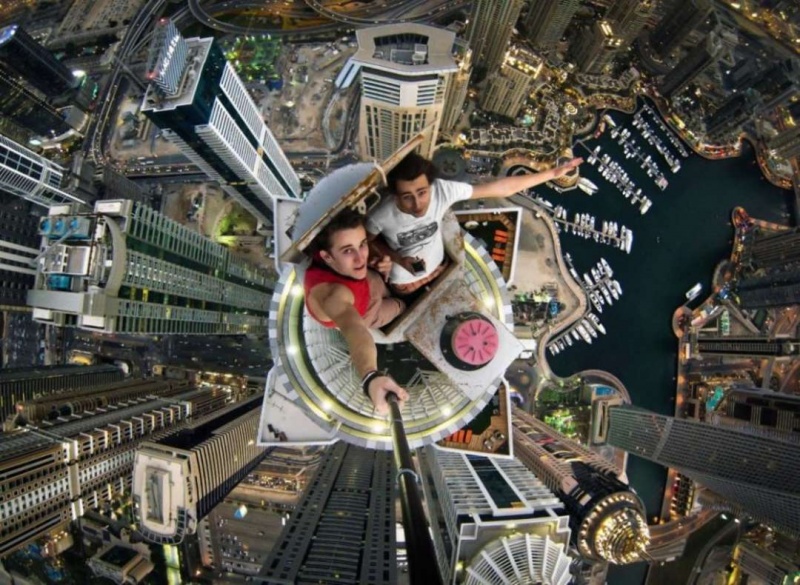 Source