Simple Yoga Positions To Relieve Stress
Tuesday, Aug 10, 2021, 7:22 pm
1.Downward dog

This stretch is going to work on your back with the belief that so much of the stress that you feel comes from this part of your body. The angle you end up getting to will vary depending on how often you do it and how flexible you are, but any time you attempt this pose should result in you feeling less stressed.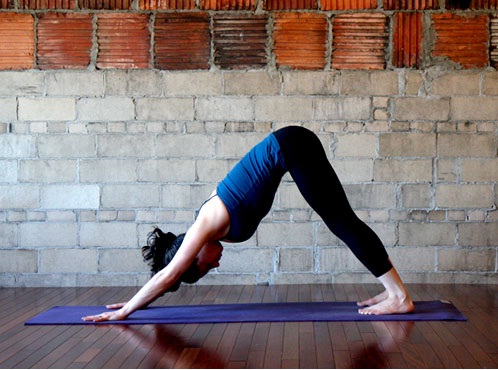 2.Upward arm stretch

This pose is best done when sitting on a chair as you need to sit upright and lift your arms up above your head. Push for the skies with your hands until you feel the stretch in your body and focus on your breathing while you hold the pose before relaxing.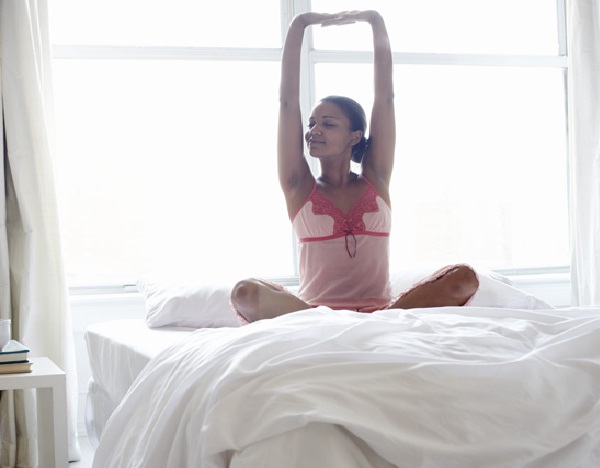 3.Dolphin pose

The dolphin pose is kind of like the advanced puppy pose, so you should only try it when you feel a bit more comfortable about your ability. This pose is fantastic at helping to quiet the mind and just relax your entire body rather than it being tense through stress.