Most Common Natural Human Instincts
Tuesday, Aug 10, 2021, 11:15 am
1.Envy

The green-eyed monster hits everyone at one time or another. It is not known why, but is suspected as a way to help us to try harder. It is when it becomes an obsession that it becomes a problem. Seeing someone do well, should inspire you to do well, not wish to be them.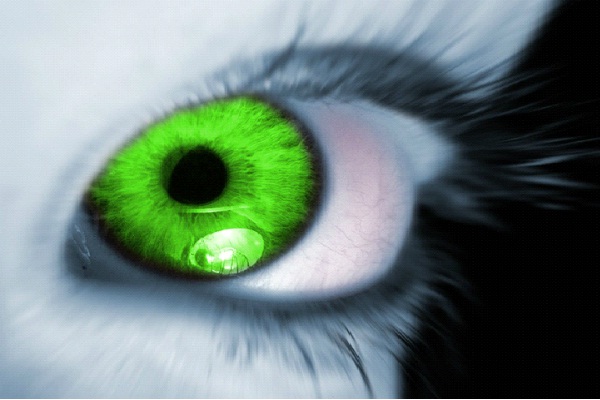 2.Goosebumps

Goosebumps can happen for a variety of reasons, such as temperature, emotions, surprise and sickness. These little bumps occur when very tiny muscles, at each hair shaft's base, contract and make the hair stand straight up. The instinct of goosebumps comes from when we had hair all over our bodies and the puffed up hair made us appear larger and more menacing.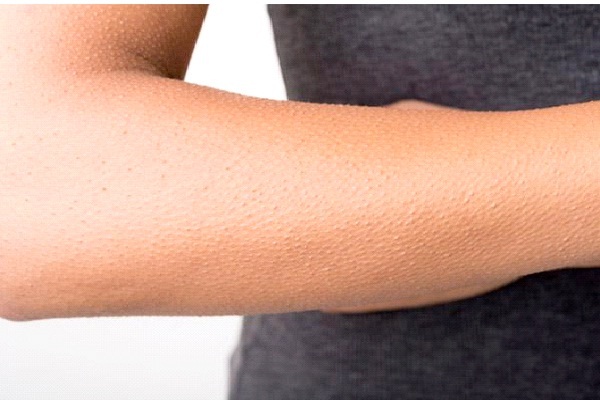 3.Yawning

Yawning has been said to be an instinct to create an abundance of oxygen in the body, when cabon dioxide increases in the blood. This can happen when you are stressed, or tired. Yawning also stretches the tongue and throat, which are two of the most overworked muscles in the body.