15 Bookmarks You Must Have If You Are A Bookworm
Sunday, Jul 10, 2022, 5:55 pm
We all use our own techniques to remember the page in a book where we have stopped reading. Even people who are into using bookmarks don't really know how diverse, cute, and amazing bookmarks can be. Why use plain old stuff when you have these beautiful bookmarks? Check 15 of the world's cutest bookmarks.

1.This Reading Light Bookmark

This super cool bookmark is an example of why creativity can't be limited to only a few things. Though the bookmark can't light up your life or surroundings, it sure can make your life simpler, particularly when reading those long novels.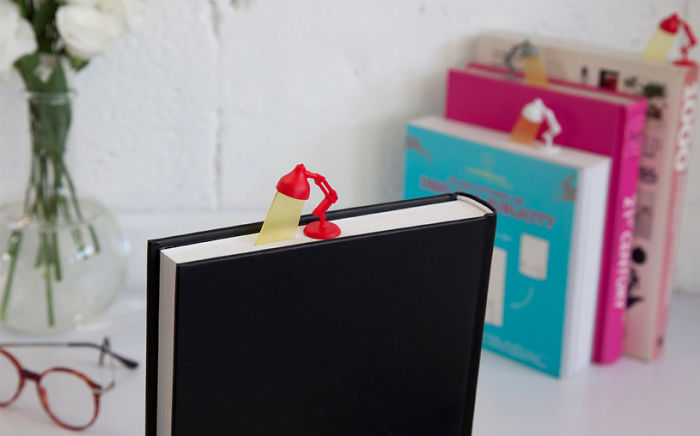 Source