Hilarious Email Blunders
Sunday, Jan 3, 2021, 1:12 pm
1.Emails Can Be Undone

We all make mistakes, this apology might be a little more professional than most. It seems then mistakenly sent emails can be rectified after-all?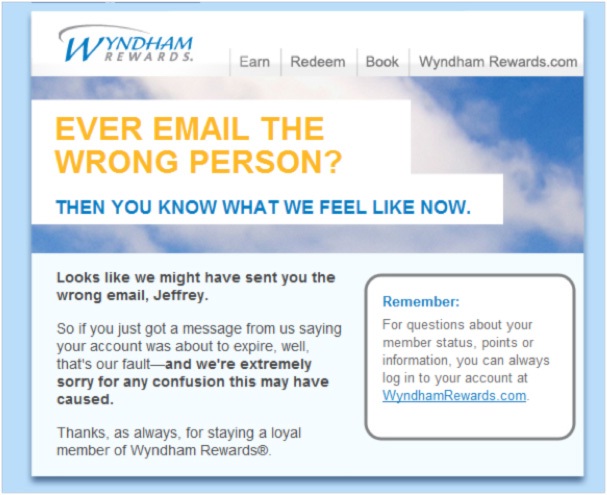 2.Stalker!

Perhaps this email stalker should understand that after 6 months and 15 emails this person really is not interested and this has been filed under the wrong List.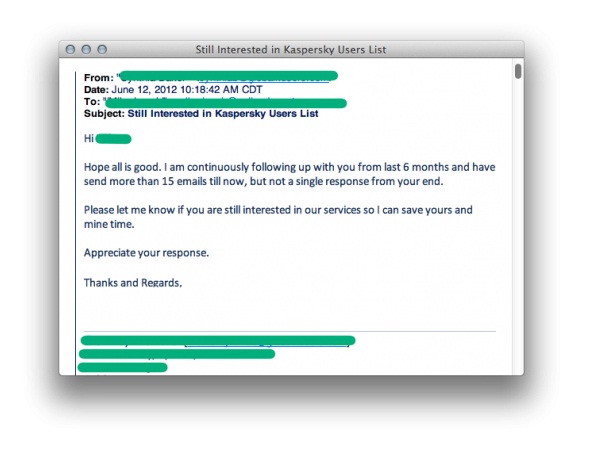 3.What A Cheek

I guess we have to make the best of the hand we are dealt? That is a definite if you ask Ajani Erkson because surely that has to be one of the most unfortunate email addresses possible?