World's Smallest Animals
Tuesday, Aug 10, 2021, 10:30 am
1.Monte Iberia Eleuth

The smallest known frog is the Monte Iberia Eleuth, found in Cuba. A distant relative to the poison dart frogs, these tiny little things are no bigger an an insect. they can sit on the fingernail or tip of your pinky finger, and disappear in your palm. Black with distinct yellow stripes up the top sides, they are adorable.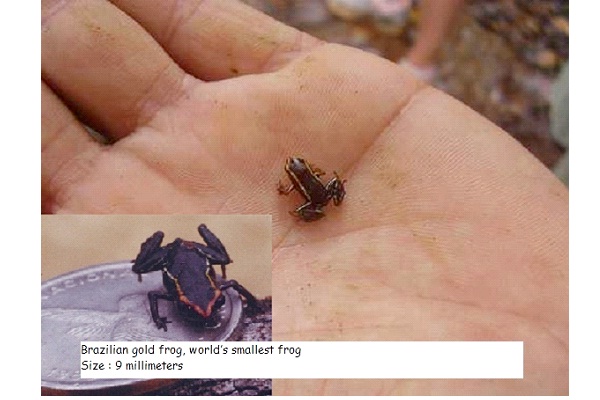 2.Pygmy Mouse Lemur

The Pygmy Mouse Lemur is just too cute for words. The smallest of the Lemur species, it only reaches five inches long in adulthood, and weights a mere two ounces. Found in Madagascar in 1993, these nocturnal creatures prefer to live in the deciduous forests. Just look at those piercing eyes.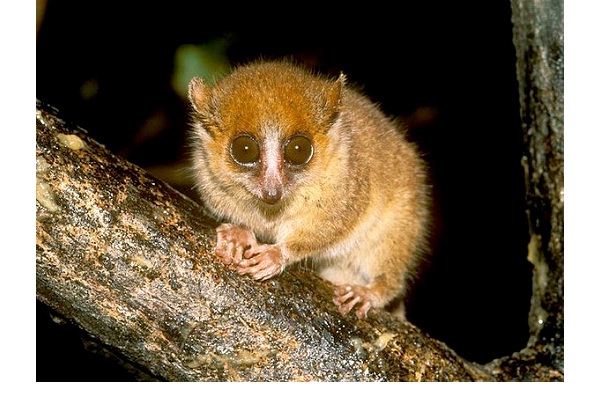 3.Paedophryne Amauensis Frog

The Paedophryne Amauensis Frog was found in August of 2009 in Papua, New Guinea. Living on rainforest leaf litter, they are the smallest vertebrate in the world. So small they only take up about a quarter of a dime and can sit comfortably on the tip of your pinky finger.