8 Ways To Be Financially Responsible
Monday, Jul 4, 2022, 7:55 am
A financial emergency can occur at any time. Let's imagine that you were facing a $2,000 expense or a $600 expense. Would you be able to take care of it?
If your response is no, you are in the company of millions of Americans. According to a report released by CNN, in 2017, 6 in 10 Americans do not have $500 lying around their home for an emergency. This is frightening when you consider that life can throw you a curveball at any moment. Can you imagine the stress you would have to deal with if a sudden illness leads to medical bills that totals over $5,000?
It's imperative for you to prepare for the future. For example, this is the perfect time for you to get life insurance. We want to make sure that this article shows you how to get a competitive no exam life insurance quote. Besides that, we also want to make sure that you learn how to gain full mastery over your finances.
We will now cover 8 ways of becoming financially responsible. It's now time for us to get things underway.
1.Create A Realistic Budget

Creating a realistic budget is the first step towards getting control over your money. Your budget will help you keep track of your earnings. It will also help you to monitor your spending.
Why is it essential for you to have a budget? A budget will help you decide what is and isn't important. It will help you avoid making the mistake of spending your money on things that will not improve the quality of your life.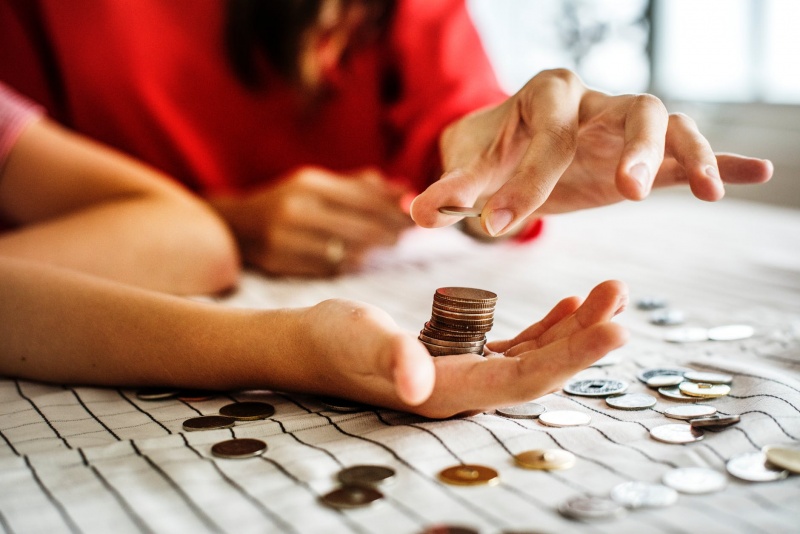 2.Avoid Shopping Sprees

It's tempting to visit the local mall and go on a shopping spree on your payday. However, it's critical for you to keep in mind that shopping sprees can be detrimental to your finances. At the end of the day, you must watch your spending habits closely. If you don't, there's a strong possibility that you will dig a deep hole in your finances.
3.Be Honest With Yourself

When it comes to handling your finances responsibly, you must be honest with yourself. For example, how much are you spending on housing? Are you living within your means?
Some of us allow our ego to make our financial decisions. This is a huge mistake because your ego will not allow you to think logically. Being honest with yourself will help you make smart decisions with your money.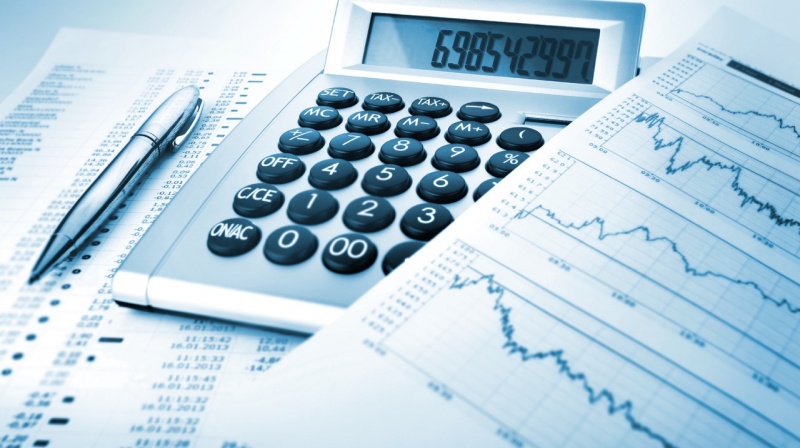 4.Set A Daily Limit On Your Spending

You should make an earnest effort to set a daily limit on your spending. A daily limit will help you avoid spending too much money. It's okay to pamper yourself with your hard-earned money, but don't overdo it.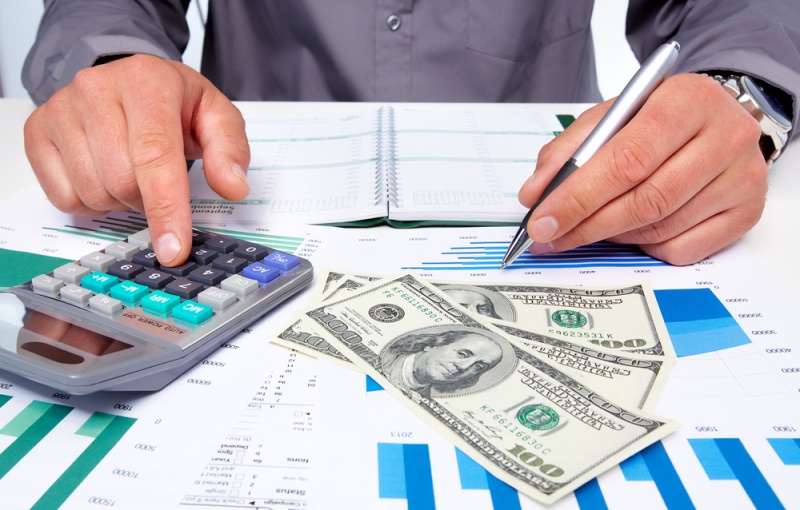 5.Use Your Credit Cards Wisely

Credit cards can help you improve your credit score. You can also use them for emergency capital. It's vital for you to use your credit cards wisely. If you don't, you will step on a financial land mine.
Here are some things you should keep in mind:
-Avoid applying for multiple credit cards within a short period
-Pay more than the monthly minimum amount
-Keep your utilization rate low
6.Find A Better Paying Job

Are you satisfied with your current salary? If not, maybe it's time for you to negotiate for a higher salary. Your employer may increase your salary if they see that you are a valuable asset.
What should you do if your employer turns you down? If your employer refuses to increase your salary, it's time for you to find a higher paying job.
Hitting the job market may be a scary idea at first, but your skills and experience can help you land a well-paying job. You must network with other professionals and stay persistent. In time, you will find a job that will help you live comfortably without any worries.
Let's say that you don't want to seek new employment. If that's the case, you should consider supplementing your income. You can do this by getting a part-time job. If you have a solid set of skills, you should think about freelancing.
What is freelancing? Freelancing is where you search for parties that are willing to pay you for your skills. They are not interested in hiring you for a full-time position. They are only interested in paying you to complete an assignment or project.
Freelancing is becoming more popular as time progresses. It can provide you with a golden opportunity to increase your yearly income. There are thousands of individuals and companies around the country searching for freelancers. Don't be afraid to test the waters if you believe that you can be a successful freelancer.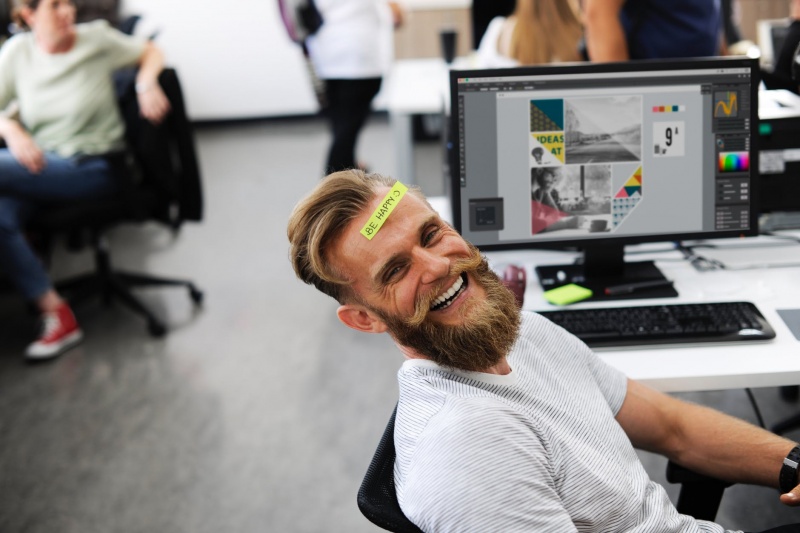 7.Use Tax Breaks To Your Advantage

Computing your taxes
is not a pleasant experience. No one likes the idea of giving their hard-earned money away to someone, but you are responsible for paying your fair share of taxes.
You should work extremely hard to find out if you qualify for tax breaks. If you are not savvy in this department, you should consult with an accountant or tax specialist in your area. They will be more than happy to help you.
You can buy tax software for your personal computer if you cannot afford to see an accountant or tax specialist. The software will help you determine if you qualify for certain tax breaks. Fortunately, you don't have to break the piggy bank to buy tax software. It's not expensive.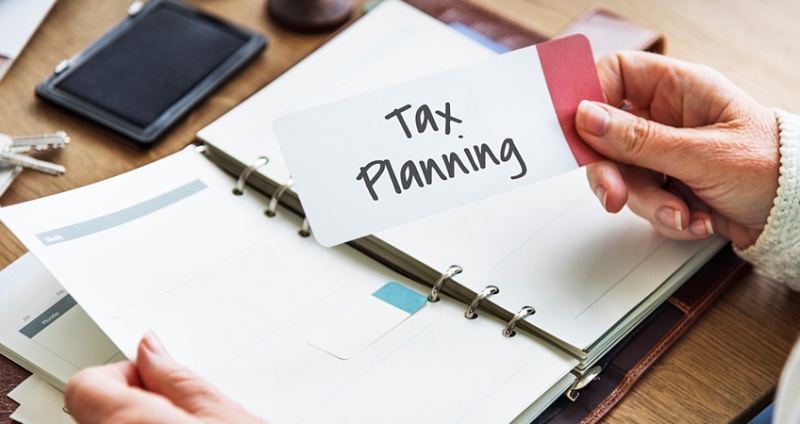 8.Get Ready For Retirement

Retirement may seem like it's a lifetime away, but you should start preparing for it. If you plan on retiring at a decent age, you should take advantage of your employer's retirement package. For instance, investing in your employer's 401 K plan would be a wise move.
You should also consider investing in stocks, bonds, or real estate. An experienced financial consultant will not hesitate to tell you that these types of investments can help you retire at an early age.
As we stated earlier, it's important for you to life insurance. You should get several no exam life insurance medical quotes. This approach will help you get life insurance at an affordable price.
Are you ready for a financial emergency? Are you taking steps that will help you retire in comfort? You must take measures that will help you become financially responsible. If you take heed to the 8 tips listed above, you will gain mastery over your finances with ease.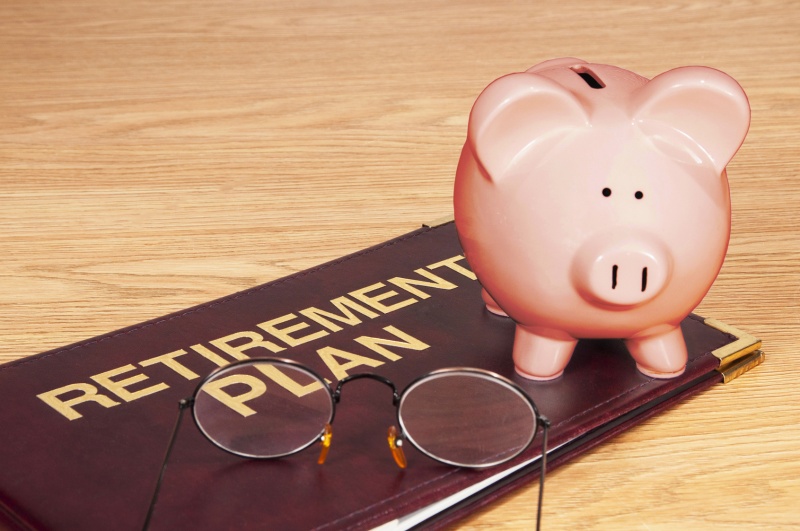 Report