Virtual World Weapons In Reality
Wednesday, Aug 11, 2021, 8:49 am
1.World of Warcraft Frostmourne Sword

WoW is of course a massive success, but it is also quite cool that people have gone ahead and made a replica of this particular sword. They have certainly spent a lot of time working on the individual details resulting in something that any fan of the game would certainly love to own.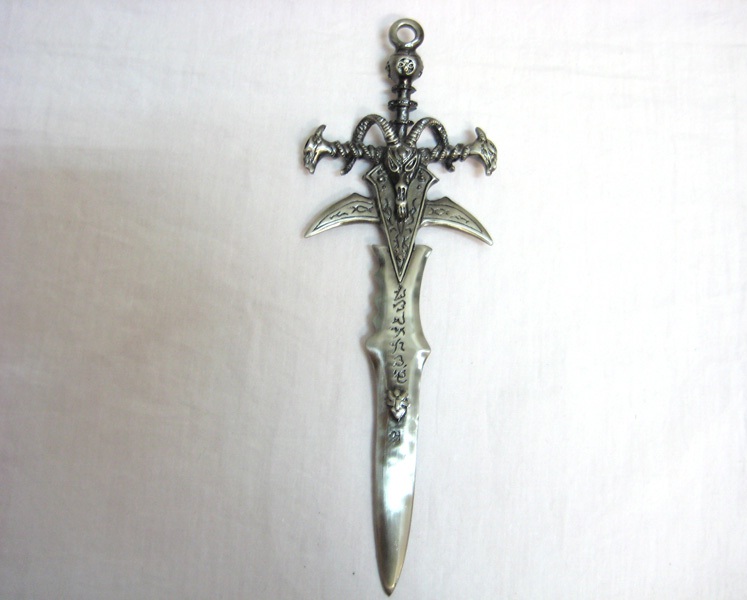 2.Zangetsu sword

This sword is pretty mean looking and when the character Ichigo is wielding it in BLEACH do you really blame people for not wanting to mess with them. This took a master craftsman to reproduce this particular version and yes if it was sharpened it would be deadly.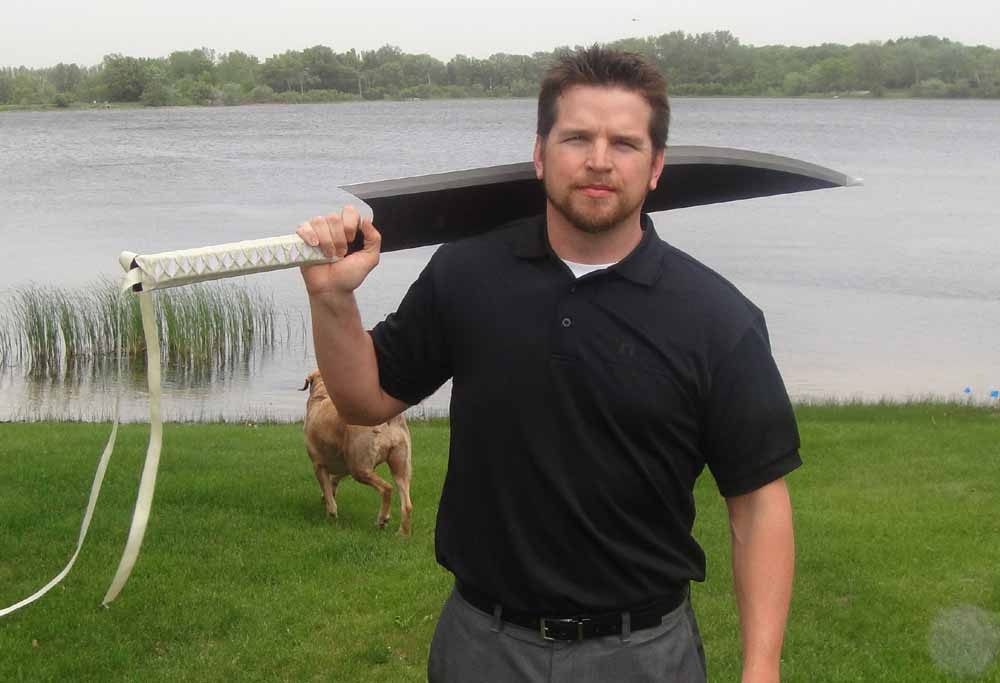 3.Halo MA37 assault rifle

Halo is a cool game, so it makes sense for people to go and make a replica of the assault rifle that is used in the game because that also just looks cool all on its own. What we have here is a huge replica and you have to say that they have done a fantastic job with it.