12 Celebrities Who Had Eating Disorders
Thursday, Aug 27, 2020, 8:49 am
Although there are many types of eating disorders, anorexia nervosa, and bulimia nervosa are the two common ones that hit people the most. Note, they are psychological disorders. Eating disorders are not uncommon, and a considerable size of the population suffers from them. Celebrities often suffer from such disturbances. The following 12 stars were troubled in the past by bulimia and anorexia. At a point in time in the past, their condition became so worse that they found it tough to deal with their conditions despite having access to finest healthcare services.

#12 Nicole Richie


In the early 2000s, various photos of an emaciated Nicole Richie circulated the web. Rumors of the starlet being anorexic surfaced, but were brushed off by Richie. At one point, the 5'2" fashion designer weighed just 90 pounds. In 2006, Richie decided to seek help and undergo analytical treatment to discover why she had so much trouble putting on any weight." Since then, Richie has gone on to have two children with husband Joel Madden. Did you know
Nicole Richie has black ancestry
?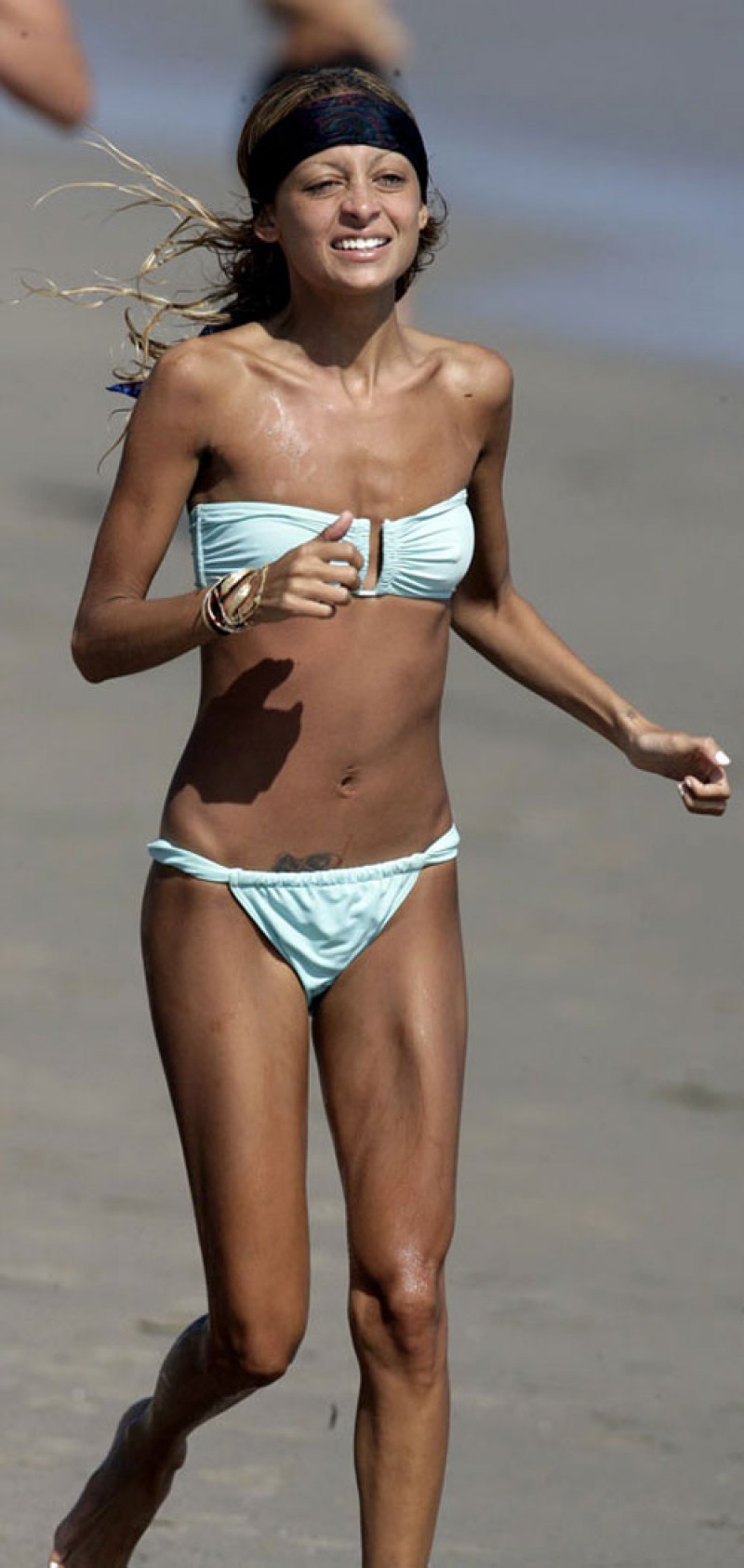 Report