Unusual And Unbelievable Underground Places
Sunday, Mar 28, 2021, 2:27 pm
1.Real Life Hobbit Homes - Pembrokeshire, Wales

Real Life Hobbit Homes - Pembrokeshire, Wales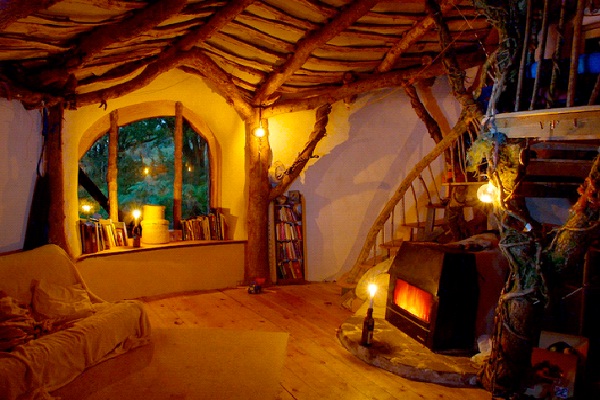 2.Ithaa Undersea Restaurant - Rangali Island, Maldives

Ithaa is a unique undersea restaurant on Rangali Island, Maldives. Considered one of the best undersea restaurants in the world, the restaurant is enclosed by a coral reef. Diners get a 270 degree panoramic view while dining on succulent meals in the price range of $120 to $250.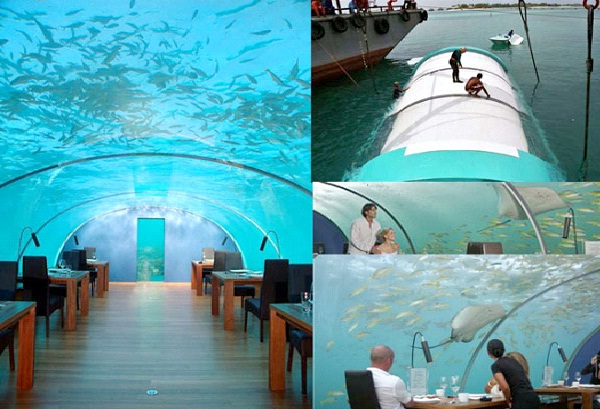 3.Capuchin Catacombs - Sicily, Italy

If you want to see mummified bodies you should visit the Capuchin Catacombs in Sicily, Italy. With over eight thousand mummies, this place is nicknamed the Museum Of death. The odd thing is that the dead corpses have no odor whatsoever. After 1881 mummification was no longer permitted in the city.