Unique Kinds Of Undergarments
Tuesday, Jan 26, 2021, 9:26 am
1.Hmm! Okay

For those that like to stare at a pink bunny with ears, when checking out some fine butt. Whoever they might be.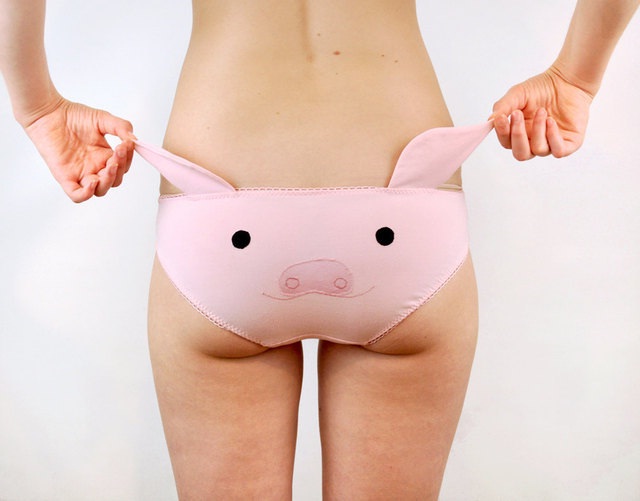 2.Shred What?

Shreddies not only get rid of those embarrassing farts but also their stink. Shreddies must mean they shred that fart before it becomes an issue, or do the farts actually shred these undies?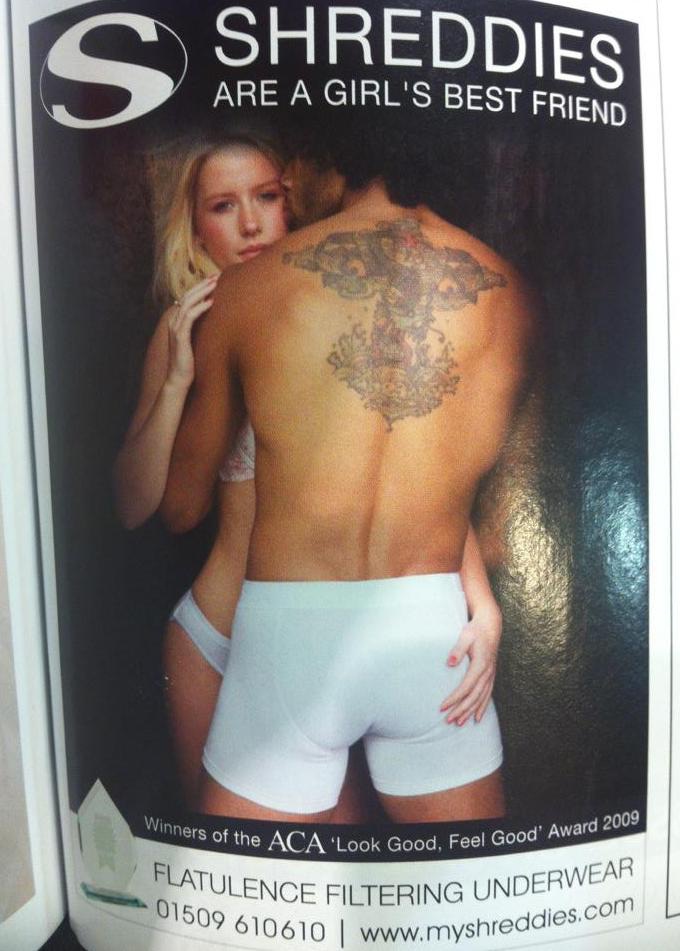 3.Moisture?

Underwear that "wicks?" away moisture making sure you have no stinky knickers on? One wonders what wick and where.