Tips To Plan Your Perfect Trip
Wednesday, Aug 11, 2021, 8:00 pm
1.Make A List

Make sure you pack the correct clothes for your holiday. This might sound simple, but you will be surprised at what you might need to have in that particular country. You can also itemize your stuff so that you leave nothing behind.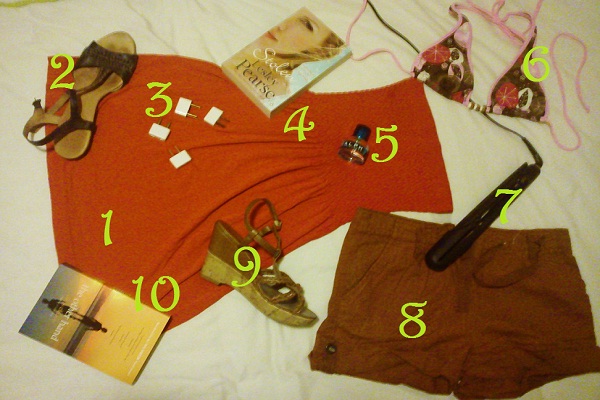 2.First Aid

Along with the obvious, which is travel insurance. Pack a First Aid Kit. Also do not forget your own medications and remedies you use. The country you visit may not supply them under the same name.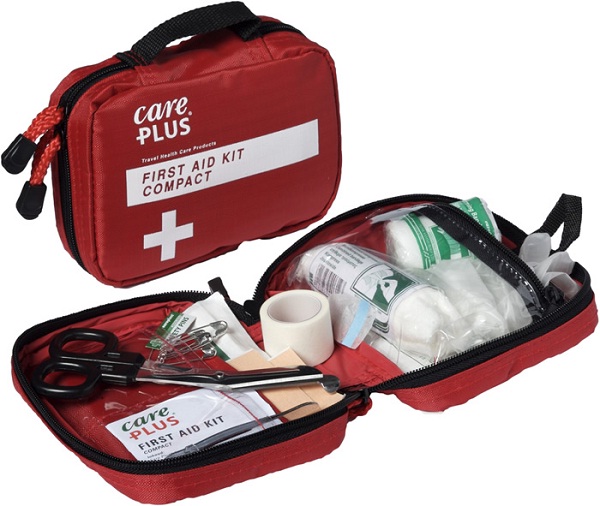 3.Train Travel

Do consider traveling across the country or counties you visit by a luxury train. This way you get to see a whole lot more and traveling at night can certainly add that sense of adventure.