Things You Didn't Know About Vegas
Friday, Aug 13, 2021, 4:00 pm
1.Wayne Newton's Vegas Performances

Wayne Newton is one of the most prolific entertainers in Las Vegas. His name is so synonymous with the city that he's even nicknamed, Mr. Las Vegas. In 1994, Newton performed his 25,000th solo show in the city. In addition to that, the road that serves as the main terminal of McCarran International Airport in Las Vegas is named Wayne Newton Boulevard in his honor.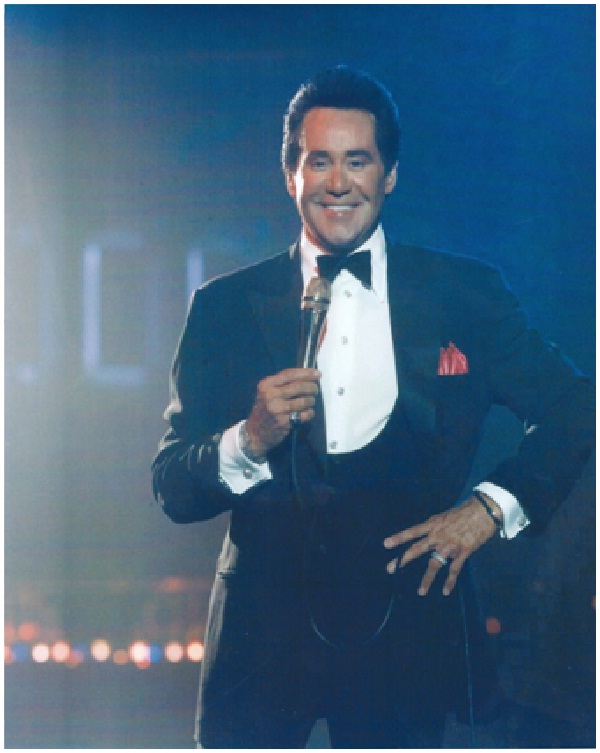 2.Vegas' Imperial Palace

The Imperial Palace, which is now known as The Quad Resort and Casino, opened in Las Vegas in 1959. Back when it was The Imperial Palace, it was the nation's first off-airport airline baggage check-in service. Now, the casino and 2,640-room hotel is one of the hottest places to frequent on the Las Vegas strip.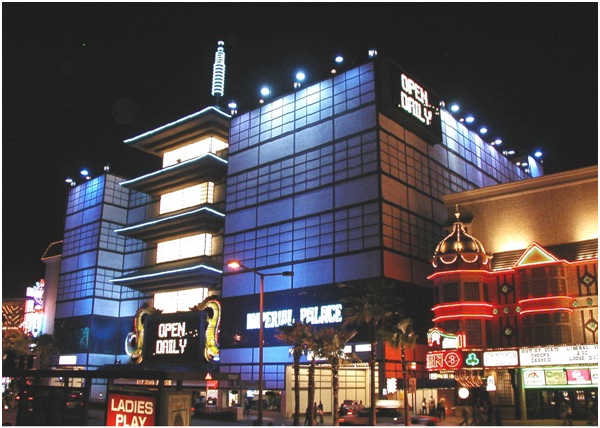 3.Buying Drinks in Las Vegas

Sharing means caring, but in Las Vegas being selfish with your alcohol is the best thing. In Las Vegas, people are not allowed to buy drinks for more than three people besides themselves at one given time. So if you're headed to Vegas with a large group of people, it would be best to hit the bar scene in groups of four.