Things You Can't See But Know Exist
Tuesday, Aug 17, 2021, 3:55 pm
1.Wi-Fi

Wi-Fi allows several electronic devices the ability to connect to the world-wide-web wirelessly. Wi-Fi only works when a hotspot is enabled. Since Wi-Fi connects devices through radio waves, it cannot be seen. The only inclination that a person has that their Wi-Fi is working, is that 'sound symbol' that pops up on their screen.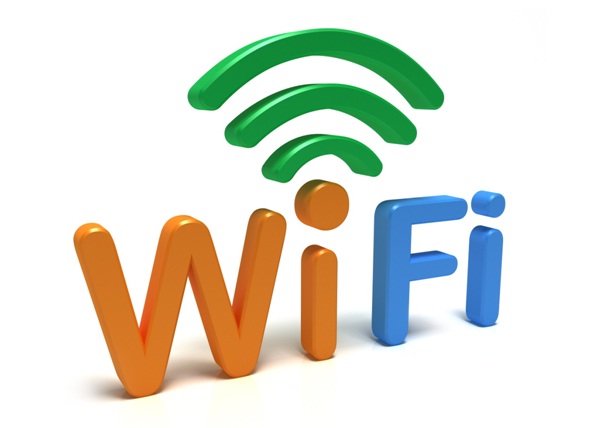 2.Ghosts

Ghosts are an old-fashioned belief. There are some people who claim to have encountered ghosts and then there are those who do not believe in their existence. Ghosts are said to come in different forms and can be either friendly or evil. It is believed that ghosts can be contacted through a spiritism, such as a seance.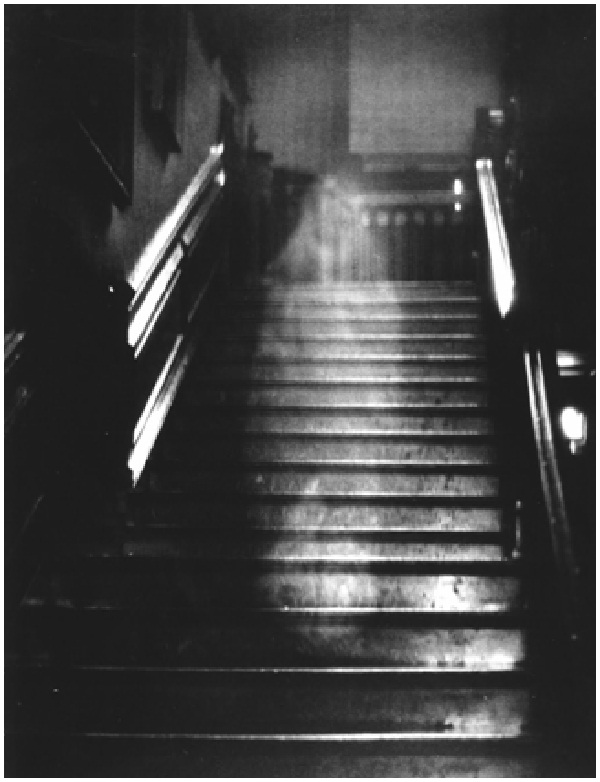 3.Angels

Angels act as a representation of God. The general consensus is that angels have wings, halos, and take on the human form. Some angels are said to be created, while others become these virtual beings after they die. There have been several reports from around the globe, where people have claimed to have seen an angel. There are even guardian angels who are assigned to certain people on earth to help protect them through the years.