Most Expensive Things In The World
Sunday, Mar 21, 2021, 6:28 pm
1.1787 Chateau Lafite - $160,000

A bottle of 1787 Chateau Lafite goes for $160,000, and is considered the most expensive wine in the world. This Bordeaux has maintained that title for 18 years in the Guinness Book of World Records. With the initials Th.J engraved into the glass, the hefty price tag suits its original owner, Thomas Jefferson.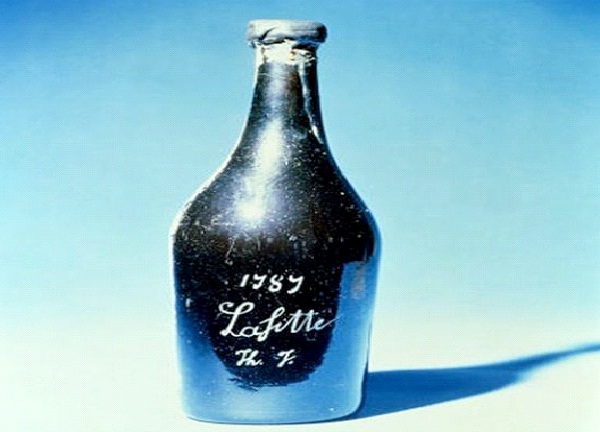 2.Dog - Red Tibetan Mastiff $1.5 mill

The Red Tibetan Mastiff goes for $1.5 million dollars and has had such owners as the one and only Buddha as well as Genghis Khan. This ancient breed was a flock guardian dog for cattle, tents and villages. With a long life expectancy of 10 to 14 years, this dog is not a true Mastiff, being named that because mastiff means big.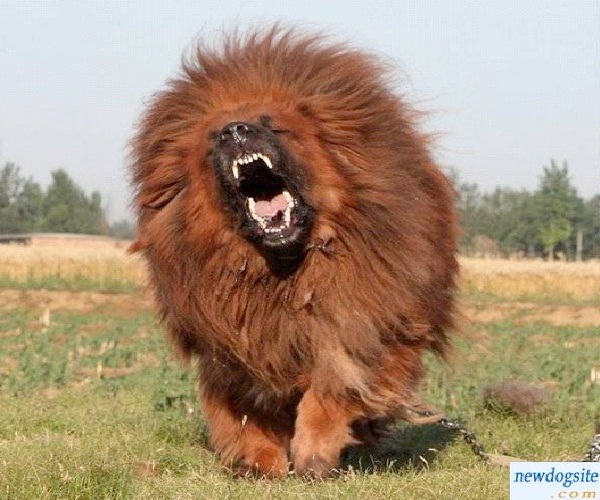 3.Harry Winston Ruby Slippers $3 mil

Made of 4.600 rubies, equalling 1,350 carats, these shoes also boast 50 carats of diamonds, making them the most expensive shoes int he world. Taking two months to make, Ronald Winston of the House of Harry Winston, created them in honor of the 50th anniversary of the Wizard of Oz.