Most Disgusting Pickup Lines
Saturday, Mar 27, 2021, 5:05 pm
1.I may not be the best looking guy here, but I'm the only one talking to you

This line takes the prize for most honest. If anything that's what this line is honest. It's actually brutally honest. Many times guys look for girls and a lot of times they are surrounded by people. When you find that girl who is alone that kind of adds to her attractiveness. You look at the competition which is none, and say "Hey I might have a good shot" Ladies if you hear this line, don't think "What is he doing wrong?" think "What am I doing wrong?" because your sitting alone.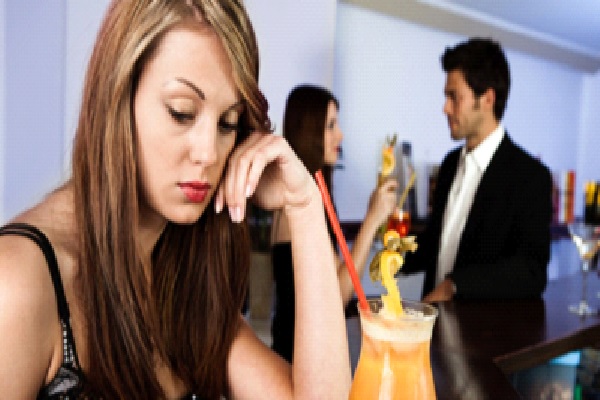 2.You must be Jelly, cause jam don't shake like that.

This is an old country pick up line. I feel like sitting on the porch with a cool glass of lemonade or sweet tea. It's one think to say that a girl has a nice walk. It's a completely different thing to know the difference in the way Jelly and jam move. That's why its disgusting.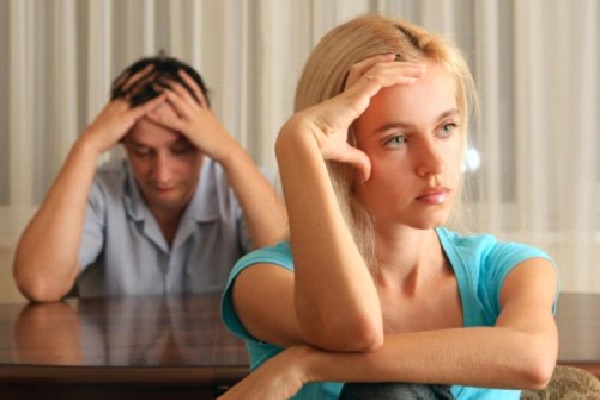 3.Do you have a quarter? My mother told me to call home when I met the girl of my dreams

This line is disgusting, great and outdated all in one. A quarter? One would be hard pressed to find a working pay phone in 2013. This line can work in this day and age but it needs a little updating. Instead of saying quarter, how about. A phone plan with some minuets on it. Or an unlimited texting plan.