Long Hair Problems
Monday, Mar 29, 2021, 12:13 pm
1.It's hard to snuggle

If both you and your partner have long hair, then snuggling can be a major issue. Getting close to one another is not a problem, but trying to move apart again can be seriously difficult. This is often the point where the hair becomes tangled together and you then need to work out what your next move should be.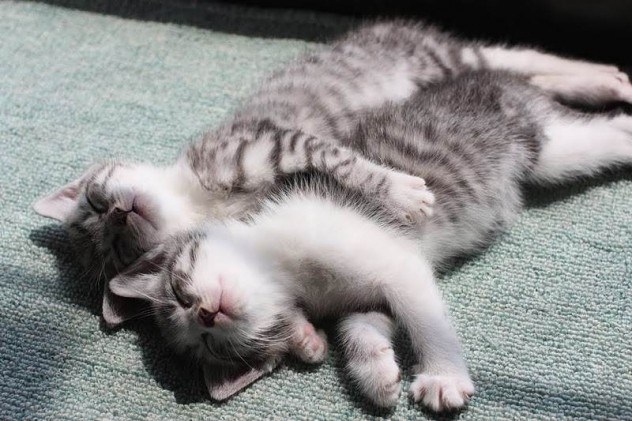 2.You get stroked like a dog

When you have long hair there appears to be a tendency amongst people to go ahead and stroke your hair as if they are stroking a dog. Is that really the right thing to do? It does actually end up being very annoying indeed for the person in question.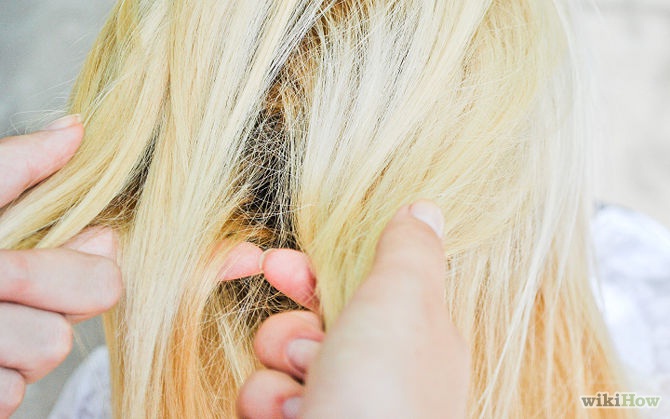 3.You clog drains

Everybody can clog drains, especially in the shower, but it is even worse when you have long hair. Those long strands will just clump together and before you know it you are struggling to clear the water away. Regular maintenance is absolutely essential.