Important Events In World History
Sunday, Feb 21, 2021, 10:12 am
1.Singing of the Magna Carta

The Magna Carta was a document forced on to the king of England by a group of his people forcing him to limit his powers by law. It also protects more rights of the people. It was the beginning of constitutional law that fed the colonies of what would become the United States.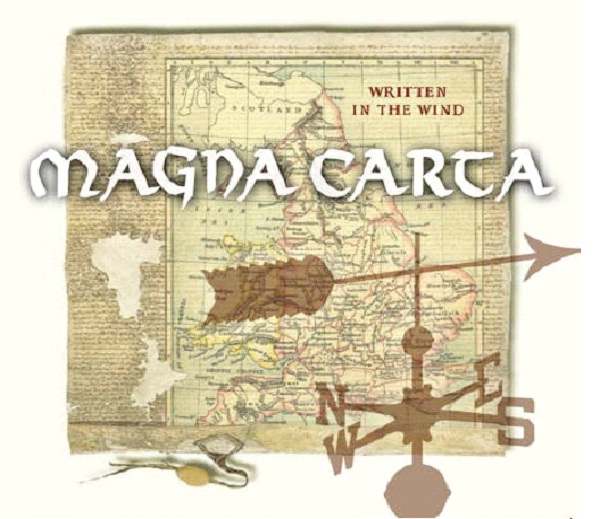 2.World war 1 & 2

Another great example of innocent kids being duped into fighting other duped kids for false reasons. History continues to repeat it self. Powers from all over the world started colliding, but on the greater, more secret scale, deals were being made. Conspiracies for greater control were taking place.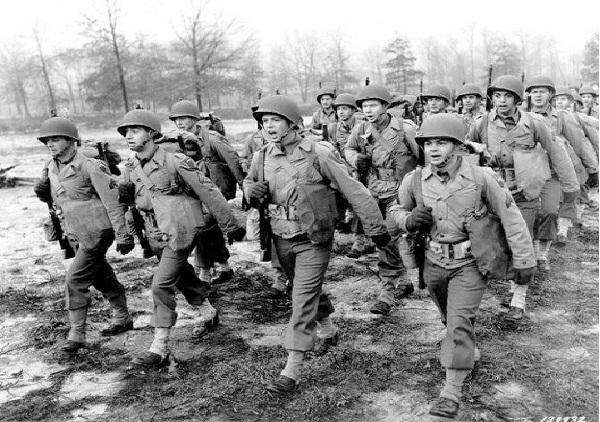 3.Rise of imperialism

The rise of imperialism is something that pops up all through out history. You have mad men that want to dominate the world, and a lot of times that clashes with other fellas who want the same thing. In the wake of it all you get a lot of innocent people being killed and the rest being taken over.