How To Fall Asleep Faster
Thursday, Aug 12, 2021, 5:20 pm
1.Tip Twelve : Aromatherapy

Try lavender or other essential oils on your pillow or even in a bath before bed. You will be dosing off in no time thanks to the way in which they are capable of just completely relaxing you.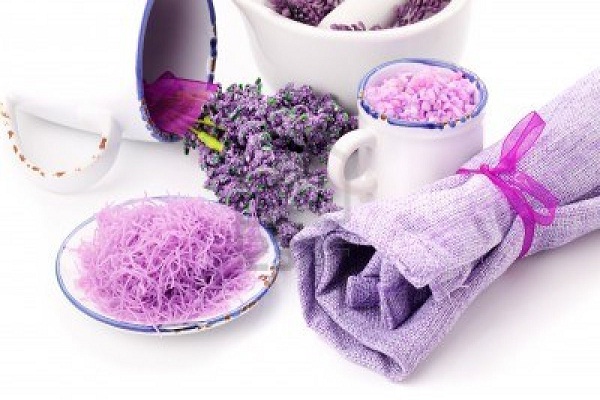 2.Tip Eleven : Sleeping Partner

Perhaps you like to be cuddled when you sleep, or perhaps you hate that. Either way chat to your partner in order to make sleeping a little easier for you and your beloved.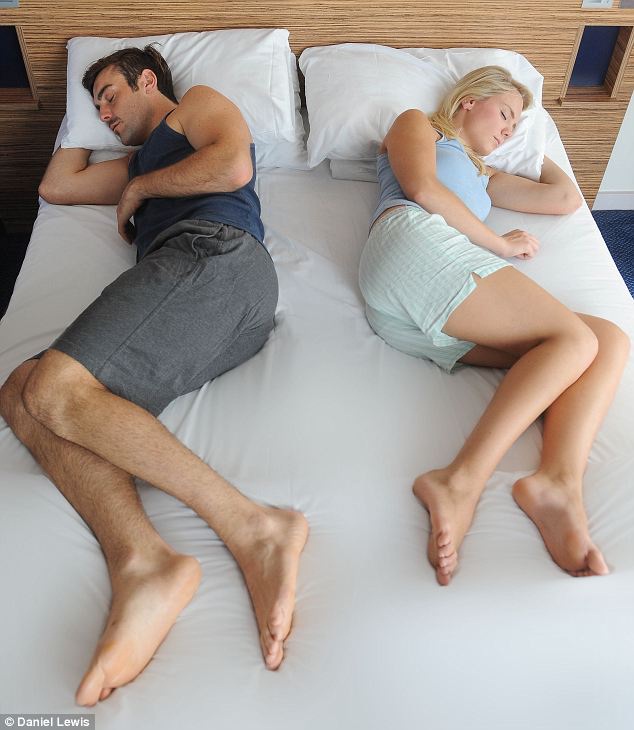 3.Tip Ten : Create White Noise

White noise is a great aid to sleep. The repetitive sound can actually bring on sleep. Try a fan or air-conditioner they really do help. White noise can also drown out any other unwanted noises disturbing you.