Craziest Products Inspired By Bacon
Tuesday, Aug 17, 2021, 12:45 pm
1.For all weather

So how snazzy would you be if you were out and about in the rain wearing this footwear? It has to be one of the strangest designs in the world of shoes that you will ever see in your life and surely nobody could be taken seriously if they were walking around with two big lumps of bacon on their feet?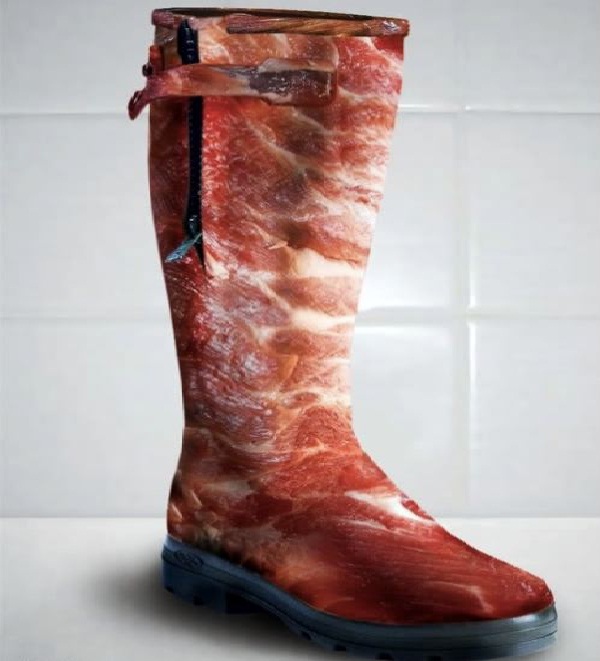 2.Mmm soda

The first thing that hits you when you look at this is that surely it cannot taste nice in any way whatsoever. There is no chance that anybody can enjoy basically drinking bacon even if you love the taste of it. Bacon is to be chewed and not as a drink, so stick to Coke instead.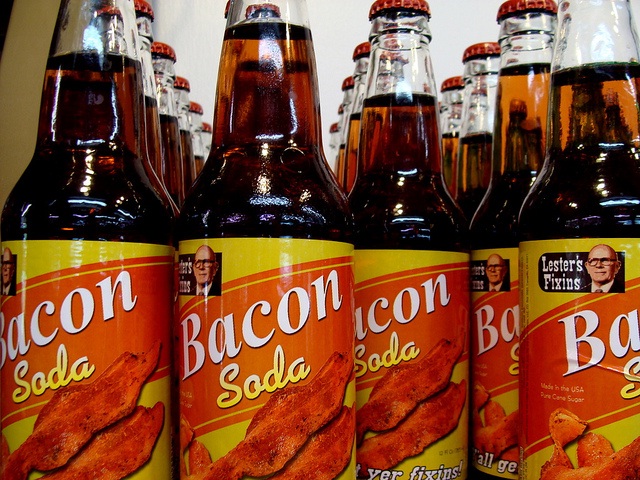 3.Your coffin

Yes believe it or not, but there is a company out there that will design a coffin that resembles bacon and if you are being cremated surely that makes it smoky bacon. You would need to seriously love the stuff to even consider getting this done because it just does not look that good if truth be told.