Ads That Should Be Banned
Tuesday, Aug 10, 2021, 5:58 pm
1.Leggs

You do have to question just why they decided to have a guy standing on the head of this woman in this advert as it just does not make any sense whatsoever. It just does not fit in with what they are selling because what is the actual connection here? If you can see it then you are as crazy as the person that made the advert.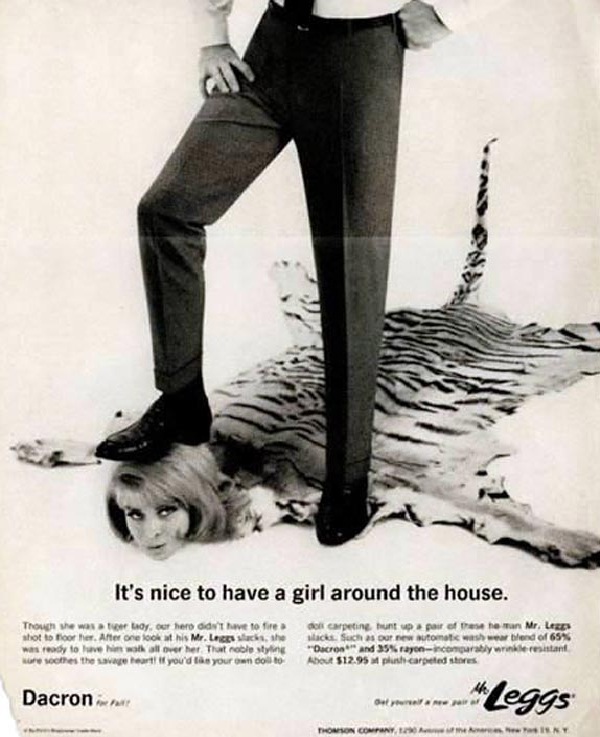 2.Smoking Santa

This would certainly make children look at Santa in a different way if they knew that he was a heavy smoker. It does explain why he has to be flown everywhere as he wouldn't have the energy or air capacity in his lungs to walk. Oh well at least in this advert they did have a Christmas box.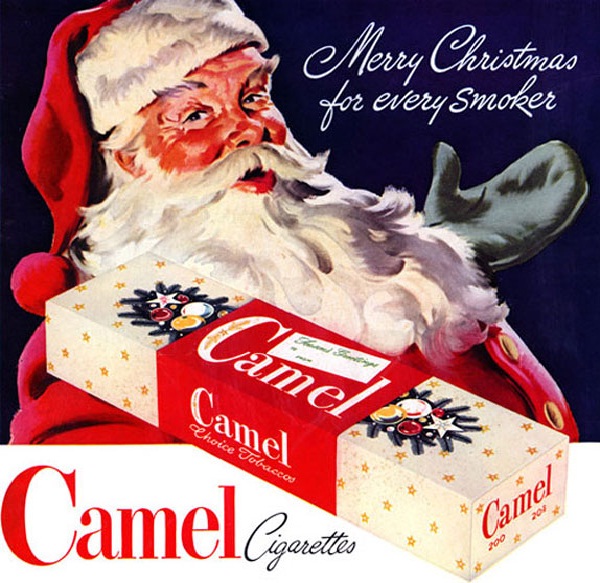 3.Kenwood chef

This sexism theme does appear to be continuing with various adverts and you just know that it is not being done tongue in cheek either. That is the reason as to why it should be banned because it is just not on that adverts along these lines are out there, but hey she looks happy, but even that is fake.