15 Awesome Innovations That Simplify Everyday Life
Saturday, Jul 9, 2022, 10:10 pm
Innovations need not be majestic. Innovations may not always be about inventing some big thing. In fact, innovations can be small, as they perform cool hacks to simplify your daily life. Let us show you 15 cool innovations that make you want to own them instantly. Are you ready?

13.Umbrella for Dogs

This is another cute invention that lets you take your dogs outside for a walk even on a rainy day. Why only humans, even a dog deserves an umbrella. These dog umbrellas look very cute on those adorable dogs. Never skip walking your dog because of rain.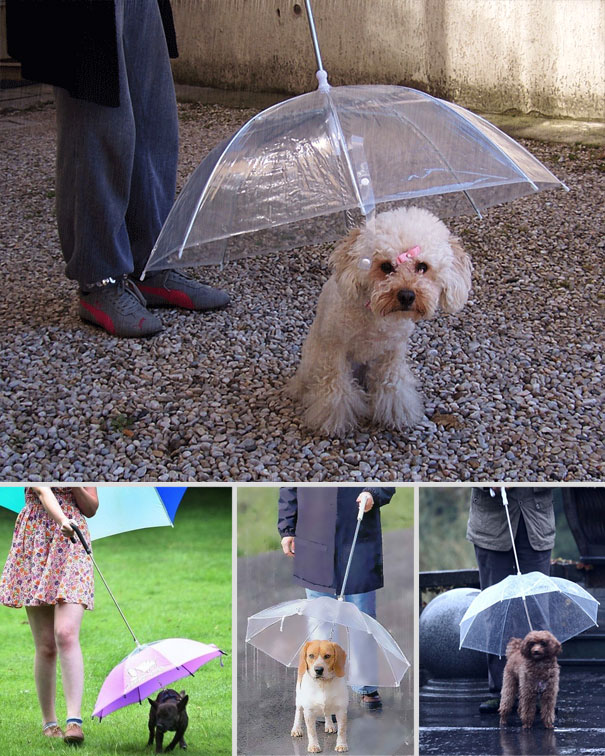 Source