Ugly Celeb Cry Faces
Tuesday, Aug 17, 2021, 7:42 pm
1.Tonya Harding

Tony Harding's outside matches her insides. It's only fitting that an ugly person would have one of the worst cry faces on the planet. When people cry, you typically want to give them a hug or console them. When Tony Harding cries, you cringe in horror at the faces she makes.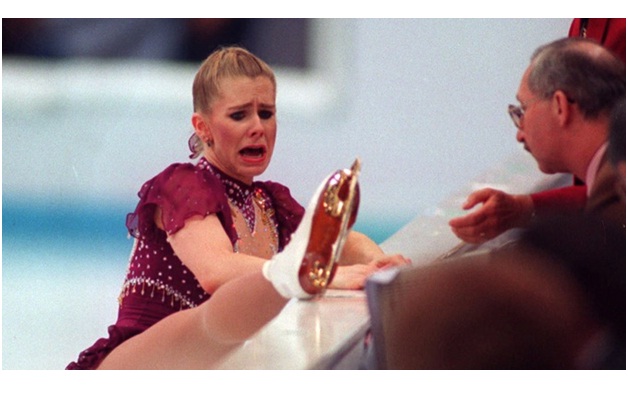 2.Britney Spears

Crying is the only way Britney Spears can show that she is not a robot. Her cry face makes her look like a completely different person. She appears to have a neck that resembles Jabba the Hutt. There isn't enough make-up in the world that can make Britney look pretty when she cries.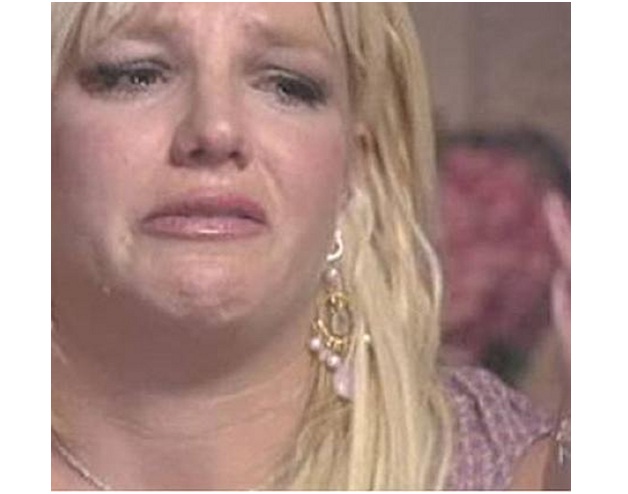 3.Lindsay Lohan

No one seems to bat an eyelash when Lindsay Lohan cries. Most people seem to laugh. After all the havoc the young starlet has caused, she appears to be able to cry on cue. Her looks have dwindled due to alcohol and drugs, so when she cries she looks ten times worse.