Things You Don't Know About The IPhone
Tuesday, Aug 10, 2021, 3:07 pm
1.iPhone Keyboard Language

The iPhone is available in more than 40 countries around the world. And even with such a broad market, the Apple phone's keyboard is limited. Currently, the iPhone's keyboard only supports 21 languages. The other countries not included in that must have a translator app to help them figure things out.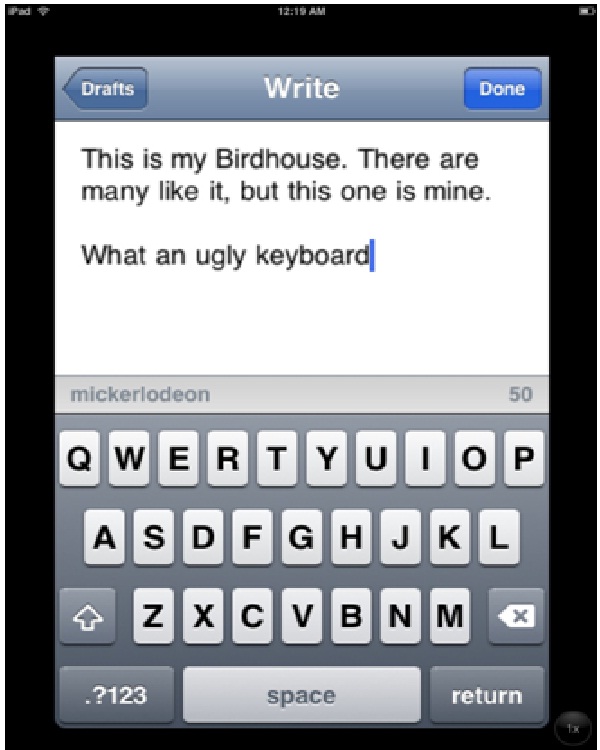 2.Find My iPhone

Some people will never let their phone leave their side, while others misplace it at every turn. The iPhone has a cool feature that allows you to find your phone if you can't remember where you put it. The feature is under the 'Location Services' section in the 'Settings' menu. Users can make the iPhone sound an alarm so they know its location. If a user has their phone stolen, they can lock it or erase private information remotely with this feature.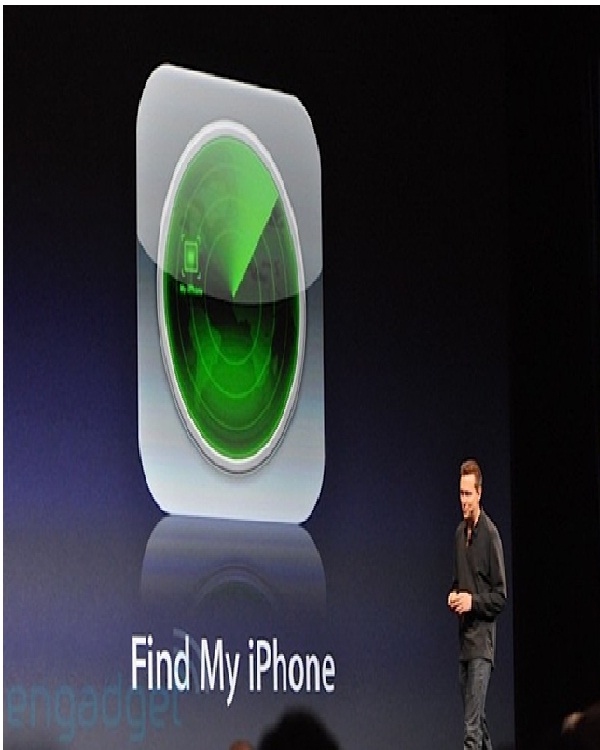 3.People on their iPhones

Phones have slowly replaced the art of having an in-person conversation. Studies show that 80% of iPhone owners use their phones, on average, over 15 times per day. Some people don't even wash their hands that much in a 24-hour span. This number is probably double for businessmen who are constantly on their phones.