Musicians You Didn't Know Won Oscars
Tuesday, Aug 10, 2021, 7:31 pm
1.Stevie Wonder

The fact that Stevie Wonder has won an Oscar should really put a smile on your face. His award was for the best original score and he won it thanks to the song The Woman in Red, and it is just cool that he can add this to his collection.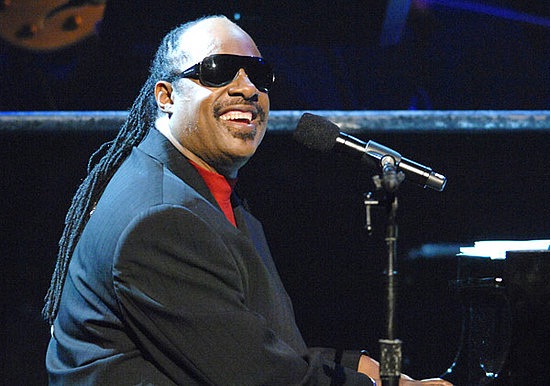 2.Lionel Richie

This guy was massive in the 80's, but in amongst all of his numerous awards is an Oscar. He picked up this award for the song White Nights, which won the best original score and it is pretty cool to think about this laid back guy being recognized in that way.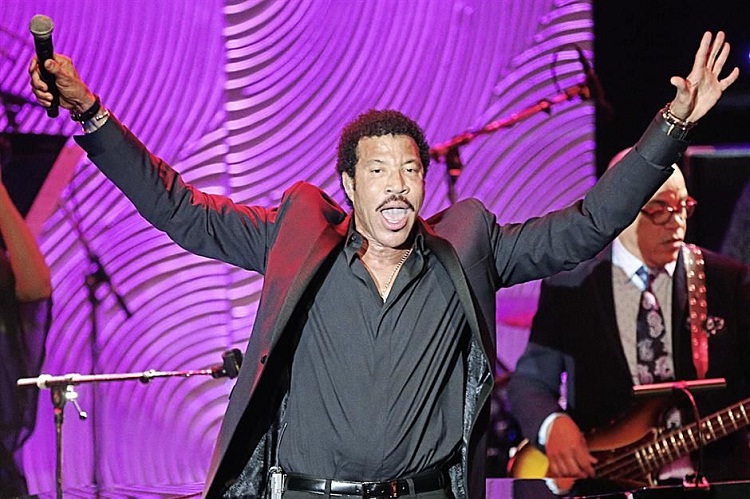 3.Cher

A lot of people have managed to forget this, but Cher won an Oscar for best actress for her role in the movie Moonstruck. She did not really do that much acting, but was pretty good in that movie leading to her being a bit of a surprise winner.