Hot And Fit Celeb Moms
Sunday, Aug 15, 2021, 9:11 am
1.Alessandra Ambrosio

This gorgeous model and actress remains gorgeous still, even after having two kids! She explains that when she is pregnant and post pregnant she simply calls in her personal trainer and works harder.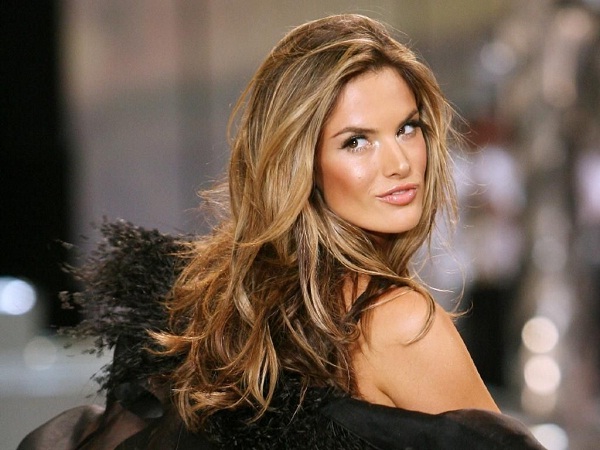 2.Courtney Cox

The beautiful Courtney still remains in shape today and one of Hollywood's hottest mom's. At age 48 she still sports the same trim and lean body she did a decade ago. She attributes her good figure to eating tons of lean meat and vegetables. She particularly loads up on green veggies for their nutrient properties. Her only exercise is playing with her kids and yoga which helps balance and relax her.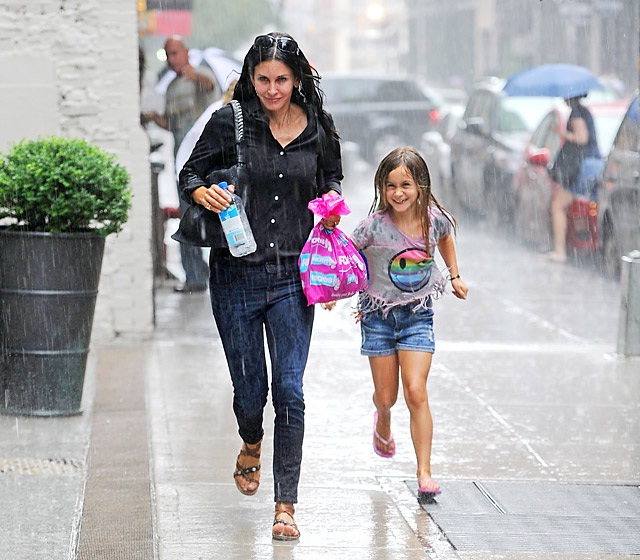 3.Halle Berry

Halle is one hot mama at aged 45! She claims that working out has always been a part of her lifestyle. Also, being diabetic gives on a wake-up call as to watching what you eat.