Celebrities Who Got Famous Off YouTube
Friday, Aug 13, 2021, 6:13 pm
1.Cody Simpson

This guy is a pop star in Australia and he has certainly worked hard at building a following over the last few years. He started off on YouTube and due to spreading the word about his work online, and people watching his videos, he eventually made that leap into the offline world and is doing pretty well.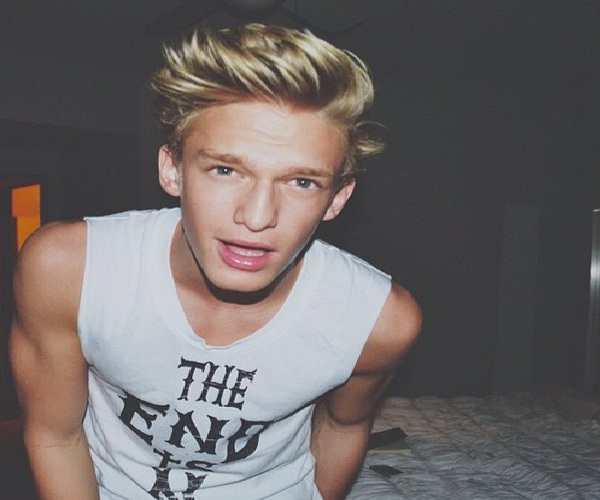 2.Kevin Wu

This guy is a young comedian who has become an Internet sensation thanks to YouTube. He has since appeared in a number of different television shows thanks to his popularity and Internet fame and with a huge number of subscribers to his channel he is anticipated to be hanging around for some time to come.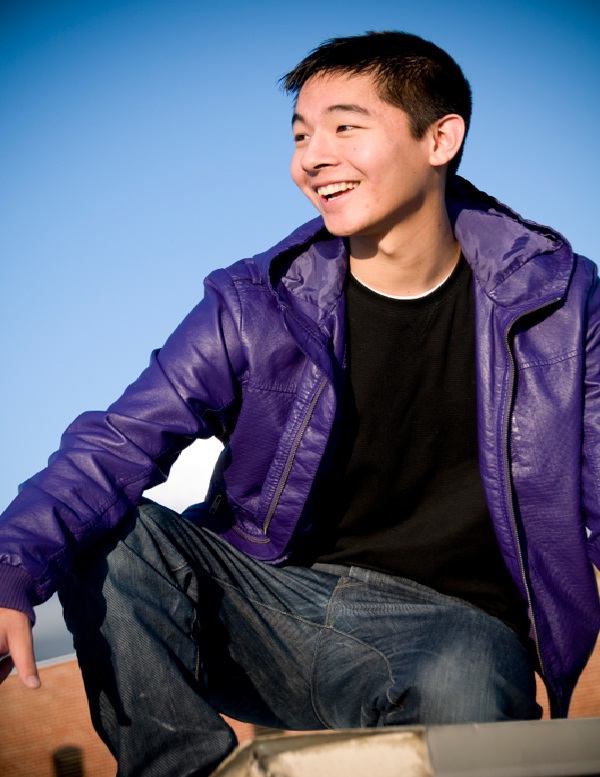 3.Greyson Chance

This is just a kid, but what a talent he is. His fame spread after a video was posted of him doing a Lady Gaga song and after it went viral he ended up appearing on a few chat shows and eventually a record deal. He is surely destined to be around the scene for quite some time.