Madelaine West Duchovny - Daughter Of David Duchovny
2016-01-13
Madelaine West Duchovny is the daughter of The X-Files star David Duchovny and Popular American actress Tea Leoni. The couple got married in 1997. Tea Leoni gave birth to Madelaine in 1999. The 17-year-old celebrity daughter is spending her life like a typical rich celebrity's daughter!
Tea Leoni gave birth to the couple's second child, a baby boy, in 2002. They named the boy Kyd Miller Duchovny, and he looks so much like his dad!
As you might have already known, David Duchovny and Tea Leoni were separated in 2011. The couple's divorce was settled in 2014. David Duchovny was a sex addict. He had gone through a sex addiction therapy program in 2008. Although the couple didn't announce any reasons for split, many Hollywood sources said it was his sex addiction that had troubled the 14-year-long marriage.
This Post Belongs To
15 Celebrity Kids Who Have Grown Up Hot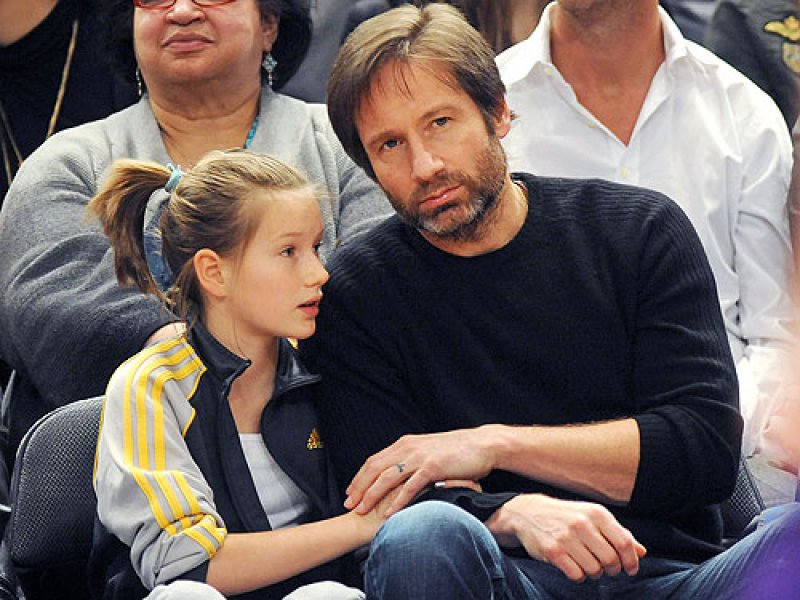 Report