Weirdest Pencil Holders
Tuesday, Aug 10, 2021, 7:45 pm
1.Aagh!

Pencil pushers are definitely an angry bunch. Luckily there are morbid dead men pencil holders available to make them feel better. The scary part here is the amount of detail that has gone into its creation.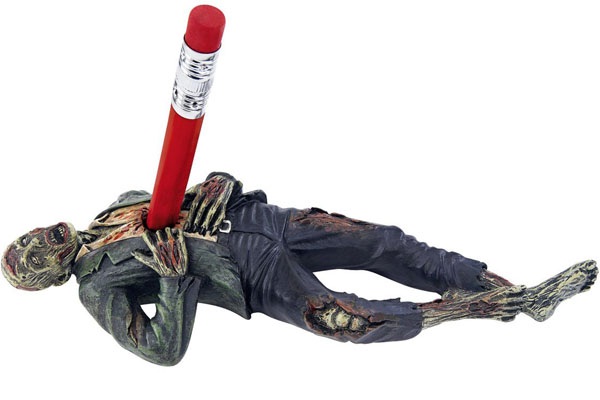 2.Cutest

This little hedgehog makes a great pencil holder, plus you'd make sure no pencils were lost. Since a hedgehog is not a hedgehog without his pencil spikes. This has to be the perfect pencil holder for children.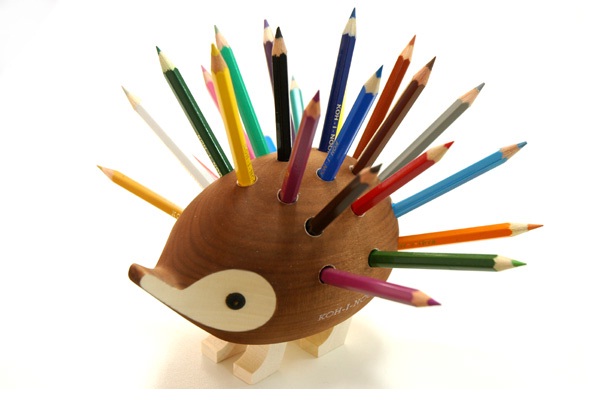 3.Kill Him!

This pencil holder is even better than the previous one. Once you are done with him just kill him? What was he guilty of? Did he drop your pen at one point?